Also known as the "Godfather of Koi Keeping, Peter Waddington wrote what most koi keepers consider THE Guide to keeping Koi. Sadly, Peter passed away October 9, 2020.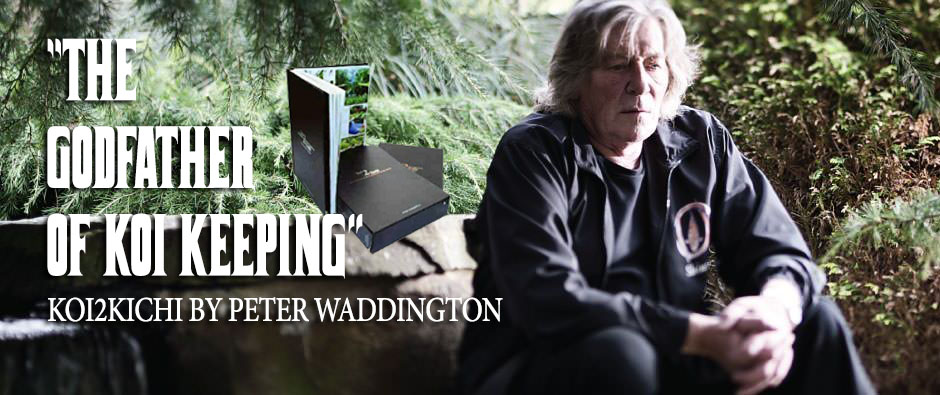 Peter (Koi Kichi) Waddington was one of the first to bring in high quality koi to the UK. His koi took the top awards at BKKS National Koi Shows for a number of years, a total of 17 Grand Champions in all. His expertise and advice have helped many koi keepers over the years and his development in filters and fittings, which started back in 80's, are the ground work of our modern koi ponds.
In 1995 Peter Waddington gave Koi Kichi to the world. Since then the book has been hailed by Koi lovers worldwide as THE must have book for serious hobbyists. After almost two years of planning and writing, Peter's New Book, Koi 2 Kichi is ready and is an absolute must.

Koi2Kichi is not just a book it's a Nishikigoi experience, a completely original and totally unique package.

Unlike the original Koi Kichi, Koi2Kichi is a journey in TWO books.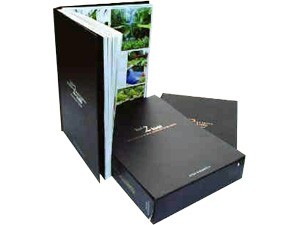 The First Book - The Path to Understanding - from Mistake to Mystique
Deals with every aspect of Koi. From a detailed work about how Koi and the Koi industry emerged, water, an incredibly detailed segment on state of the art pond design, to health aspects, Koi shows and The Definitive Work on Tategoi. This aspect especially has been laboured over by Peter for years – the understanding of a lifetime in Koi.
The Path to Understanding - from Mistake to Mystique

Chapter One 'BIRTH' from mistake to mystique.

Covers early times - ancient tales - freezing winters - a farmer's dream came to be - my very first visit - the memories - the joys - the disappointments

Chapter Two 'WATER' and its many complexities.

That damned elusive element that has first to be achieved and then stabilized.

Chapter Three 'KEEPING' and its many aspects.

Transporting - handling - investigating - determining - curing - maintaining
Chapter four 'POND' the modern-day Koi pond.

Build it once but build it properly, an in-depth & detailed insight

Chapter five 'SHOWS' from around the world.

Venues - organizations - Nishikigoi - people - judges & champions
Chapter six 'TATEGOI' an in-depth investigation.

Fallacies exploded - facts explained - a rare kind of beauty displayed
The Second Book - The Path to Yamakoshi - the Highways and the Byways.
Takes us on four basic journeys through the mountains of Yamakoshi. Starting from Nagaoka/Ojiya it takes an the reader on an incredible journey through the legendary villages of Niigata and visits literally hundreds of the leading breeders. It not only shows you where they are and how to find them, it actually takes you there! It reveals incredible details about many of the world leading breeders.

The Path to Yamakoshi - the Highways and the Byways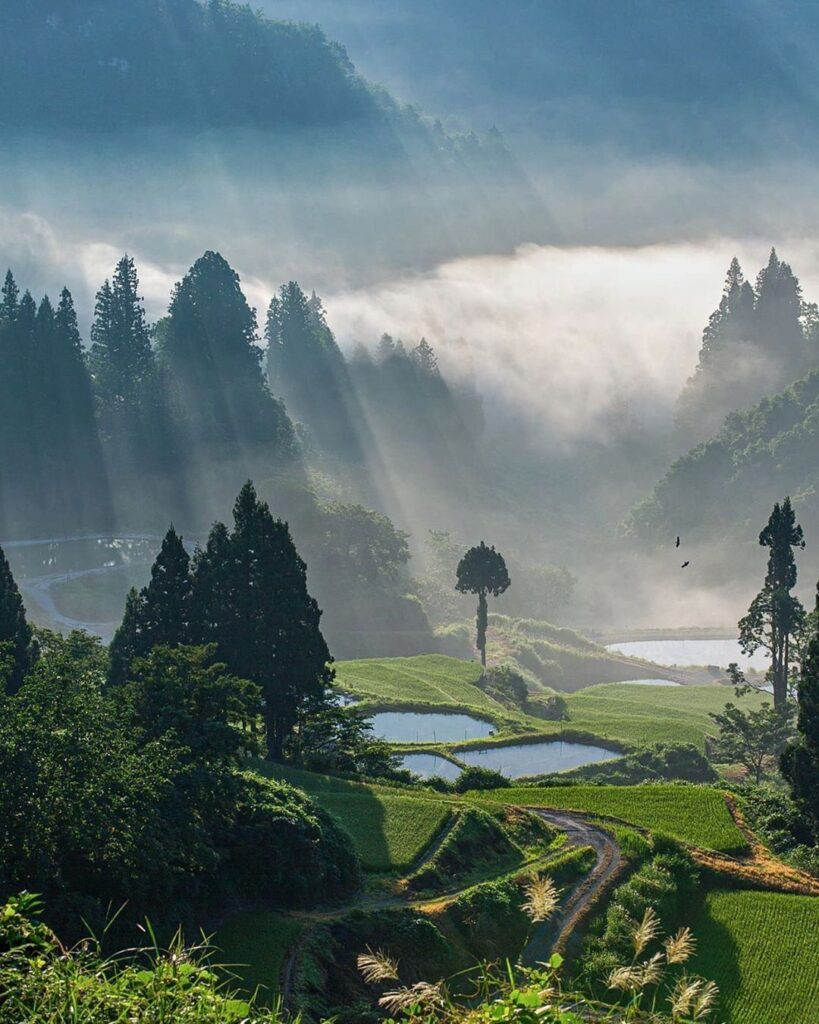 Chapter Seven
TOURS INTRO
Welcome to Yamakoshi
TOUR ONE
Nigorisawacho; Yomogihira; Mushigame; Takezawa; Minaminigoro; Iwamagi; Koguriyama; Uragara; Nagaoka.
TOUR TWO
Minaminigoro; Shiyodane; Utogi; Araya; Aikawa; Budokubo.
TOUR THREE
Kajigane; Junidaira; Koide.
TOUR FOUR
Ojiya; Kitayama; Wakatochi; Kowada.
Koi2Kichi also includes a series of maps of the region. These maps have been developed over more than twenty years of searching and show each and every key village and breeder. These awesome maps help readers follow the book and locate any breeder or village on the journeys. The maps are incredibly detailed, even to the point of showing individual mud ponds!
The Koi2Kichi package includes two books totaling almost SIX HUNDRED PAGES and hundreds of photos taken by Peter Waddington and Nigel Caddock over many years.