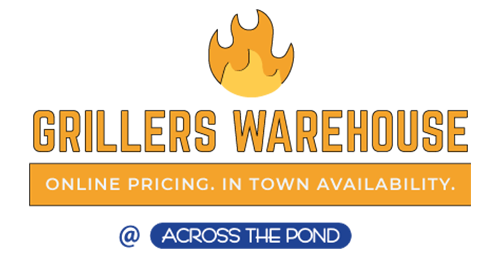 Online Pricing. In-Town Availability.
We are not an e-commerce business, we are a service business. We support the brands we carry, and have a large inventory of grills and accessories so that what we offer is immediately available for our customers to purchase at online pricing OR BETTER.
There are many kinds of grills on the market today: charcoal, wood pellet and gas are the three most popular types. Charcoal and wood pellet grills are great for the smoky flavor they add but if it is quick clean cooking you want, gas is it! Some folks have all three types in their outdoor kitchen. Whatever your preference, we carry an array of grills & smokers for outdoor kitchens. Whatever your interest and budget you're sure to find something to ignite your passion for grilling. Across the Pond is an authorized dealer (sales and service) for the following grill lines. Stop by today and chat with one of our Grill Experts about your NEW grill! Cheerio!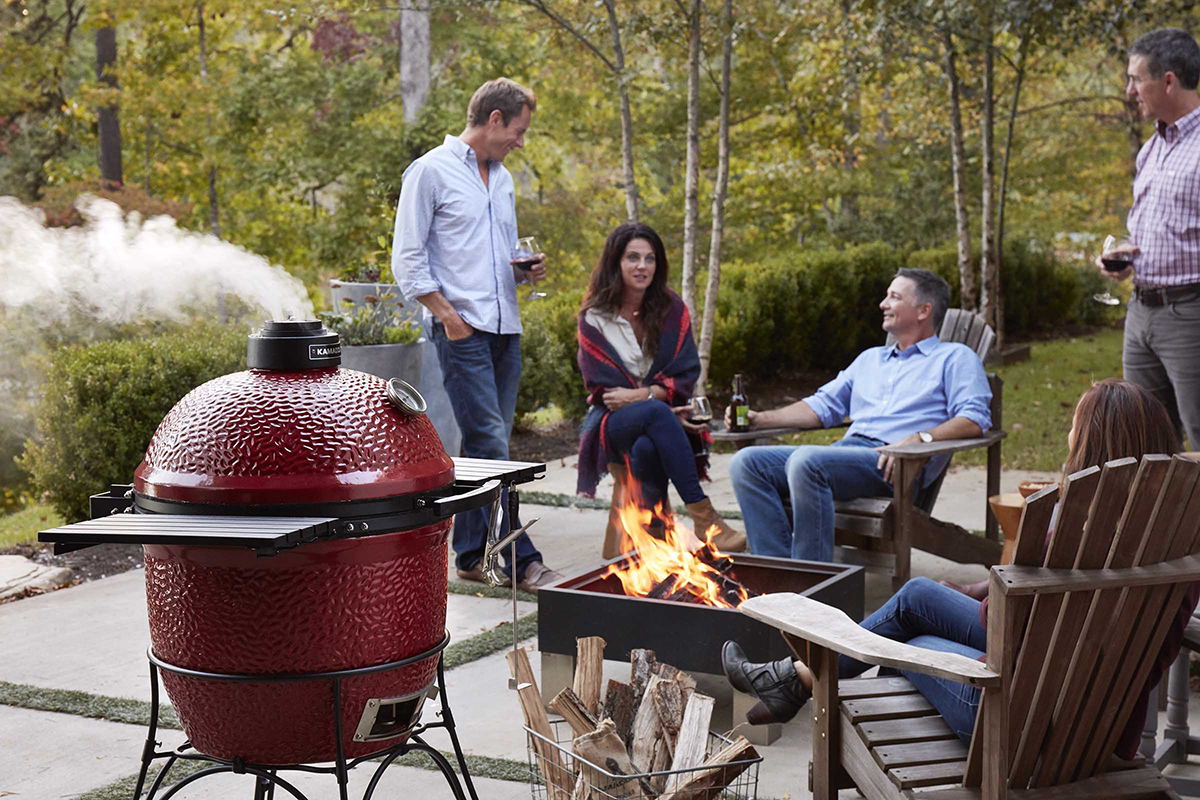 Kamado Joe
There's nothing like a sizzling mouth-watering steak infused with the flavor of charcoal. That authentic taste is why so many grillers are moving to Kamado Joe. We carry a full line of Kamado Joe from the traditional kettle style charcoal to the new Kamado Joe Gas grills or how about the new COMBO Joe, featuring the best of both!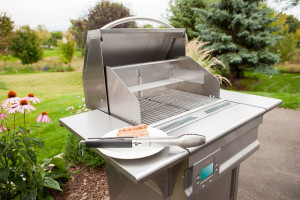 Memphis Woodfire Grills
Memphis Wood Fire Grills not only help you create memorable meals, they're also jaw-droppingly easy to operate. Now, simply enter your grill temperature and the desired internal temperature of your food, press start, and relax. Your Memphis will take care of the rest.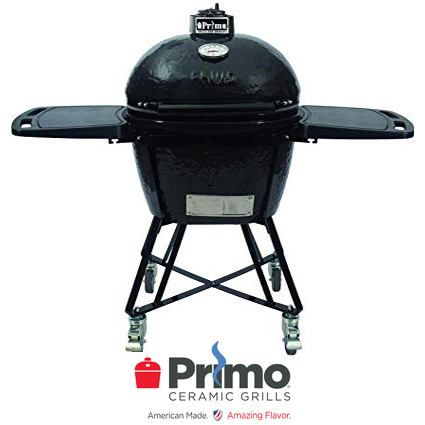 Primo Ceramic Grills
Use your Primo grill as an oven, roaster or smoker. The unique patented oval shape delivers the highest cooking flexibility and efficiency of any other ceramic grill. Proudly Made in the USA.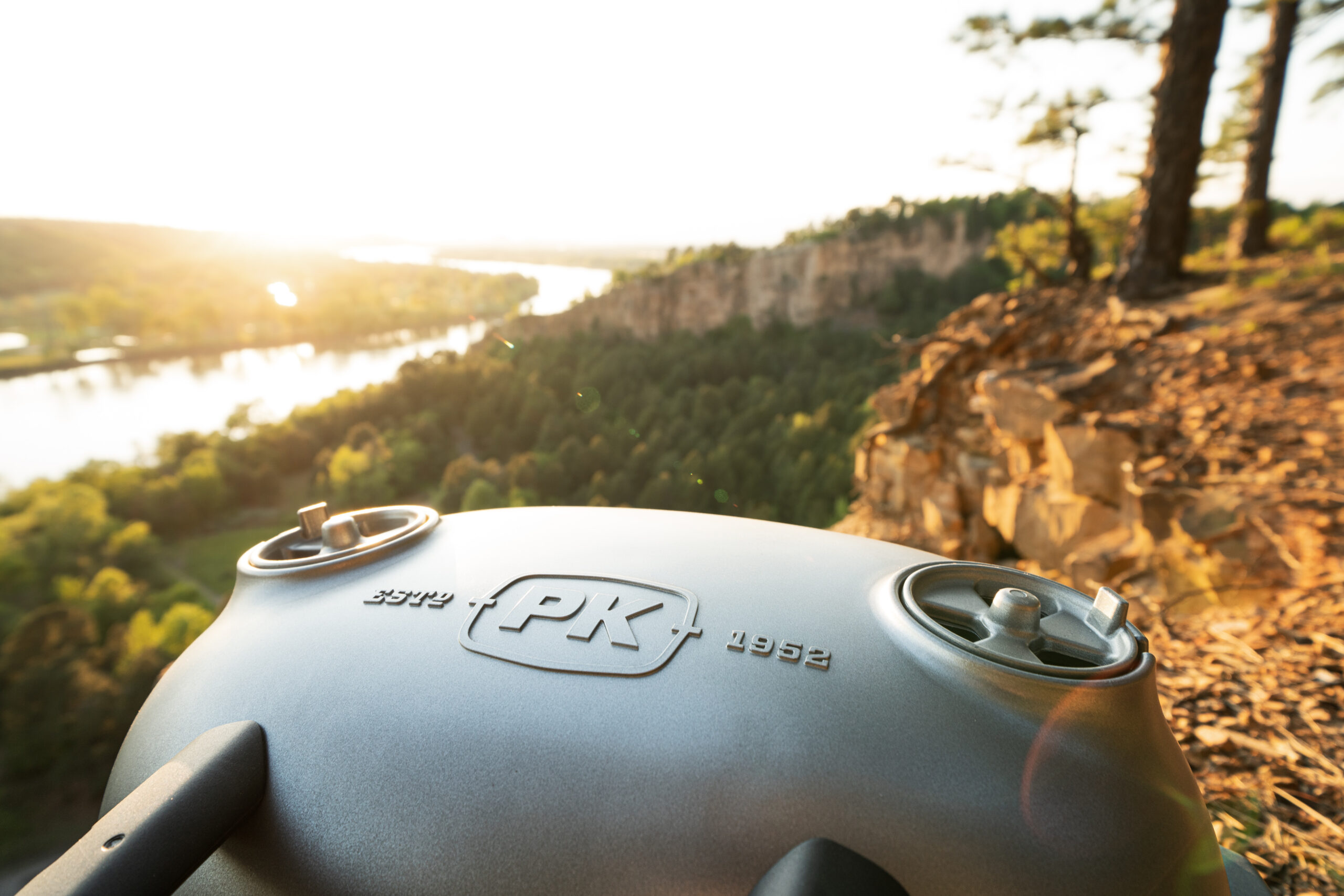 PK Grills
PK Grills are world class grills and smokers. No need to choose between the two, because you've got the best of both worlds. Whether you prefer high temperatures for short periods, like burgers and hot dogs, or at low temperatures over longer periods, like pork shoulder and beef brisket, the cast aluminum PK will make you a backyard hero.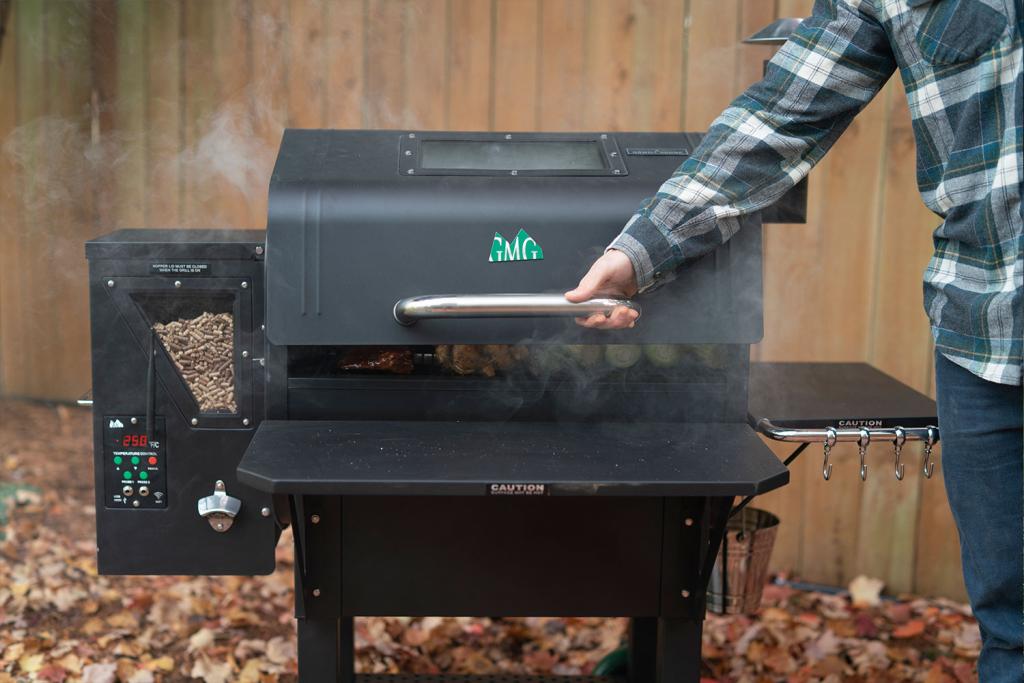 Green Mountain Grills
Green Mountain Grills are top-of-the-line wood pellet bbq grills and barbecue grill accessories. Premium barbecue smoker pellet grills make grilling easy.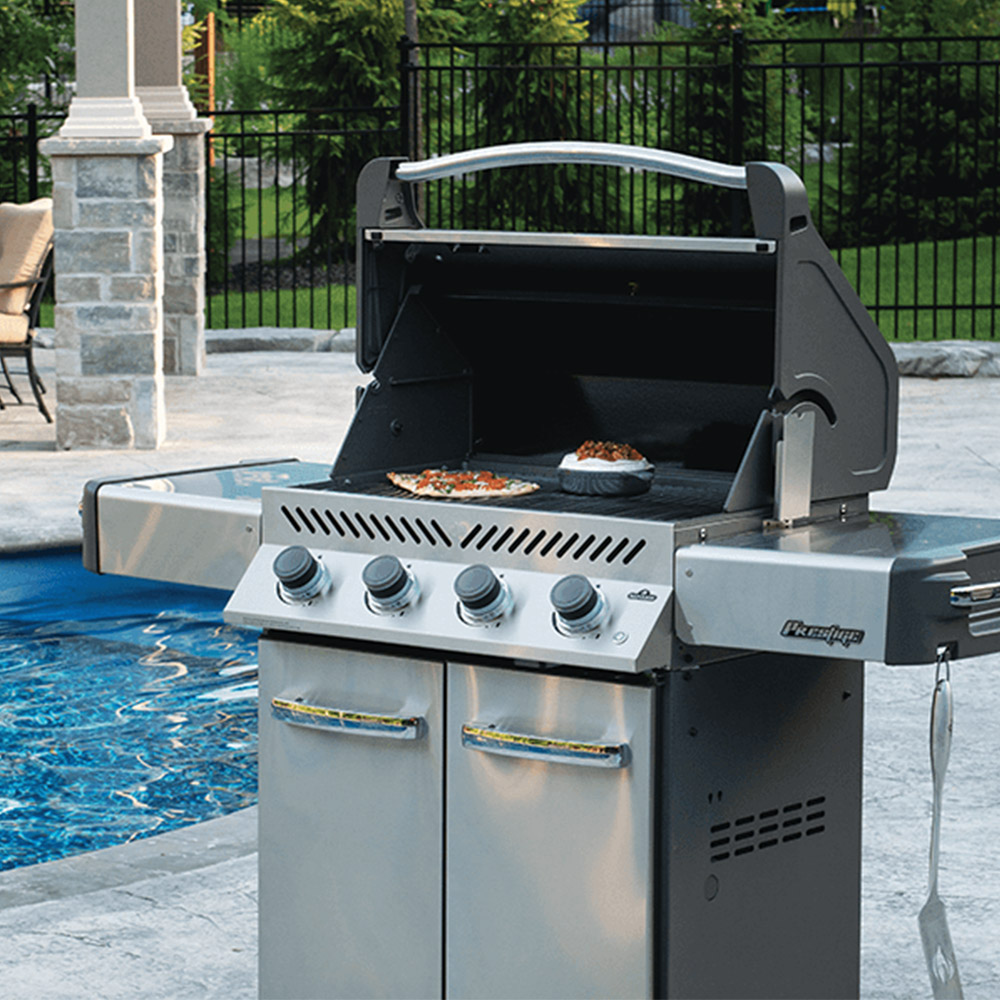 Napoleon Grills
Napoleon Gas and Charcoal Grills are works of functional art. They're everything you need to have an entire outdoor kitchen experience in one grilling unit. Enjoy the convenience of gas or traditional taste of charcoal with a Napoleon Grill. Engineered performance and masterful design.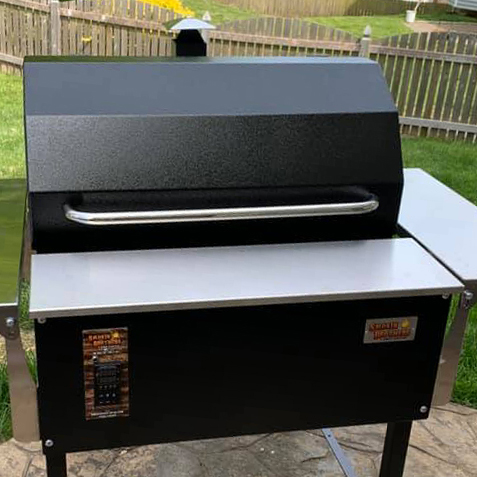 Smokin Brothers
Smokin Brothers is a family owned company based out of Southeast Missouri. These are American-Made high quality wood pellet grills.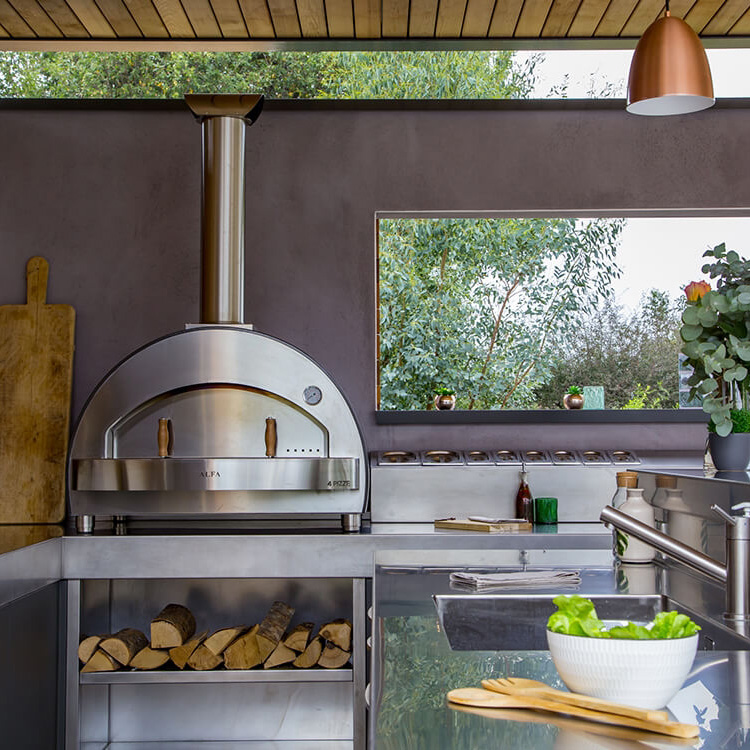 Alfa Ovens
Alfa Ovens are residential outdoor ovens. These are high quality wood and gas fired ovens perfect for outdoor home use. Discover the best wood-fired ovens ever.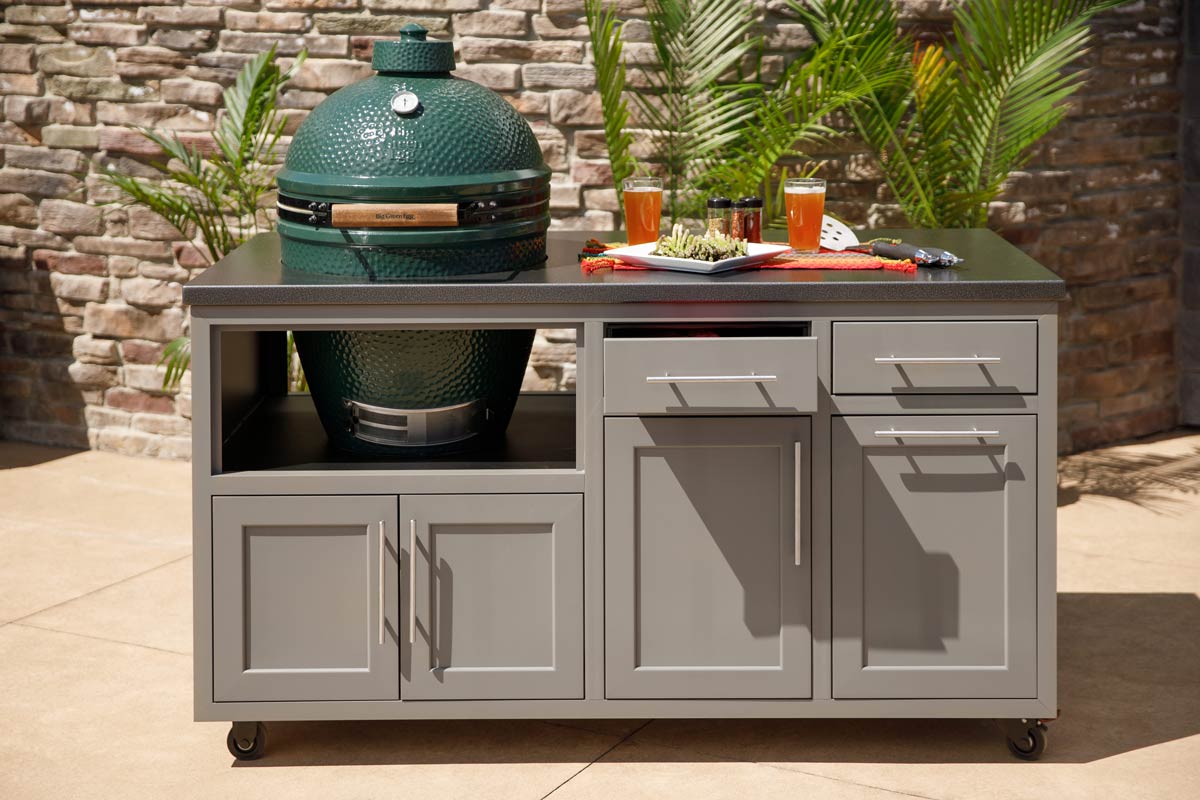 Challenger Designs
Challenger Designs offers a line of pre-designed outdoor kitchen islands that give a high end look without the hassle. These grill carts come assembled and include a countertop for ample cooking and prep space.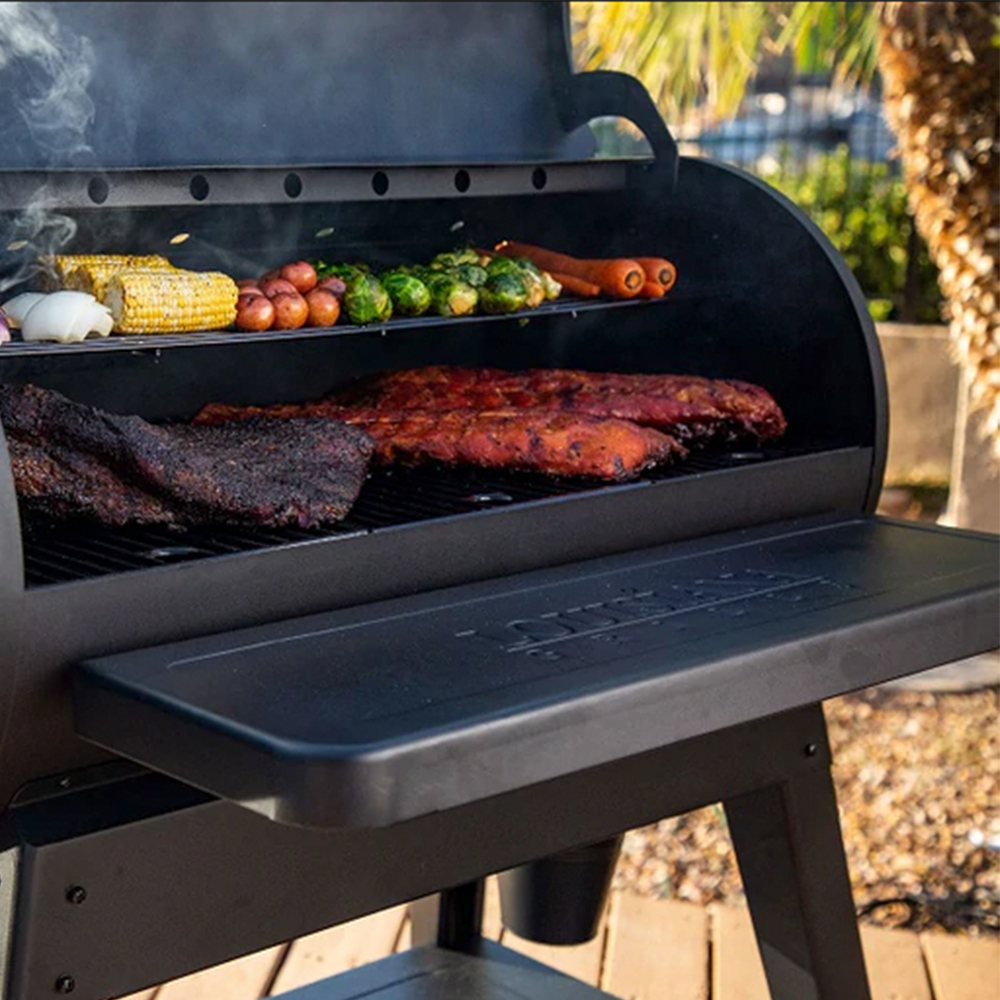 Lousiana Grills
Lousiana Grills are known for upscale designs, quality craftsmanship and premium technology with versatility in a variety of sizes.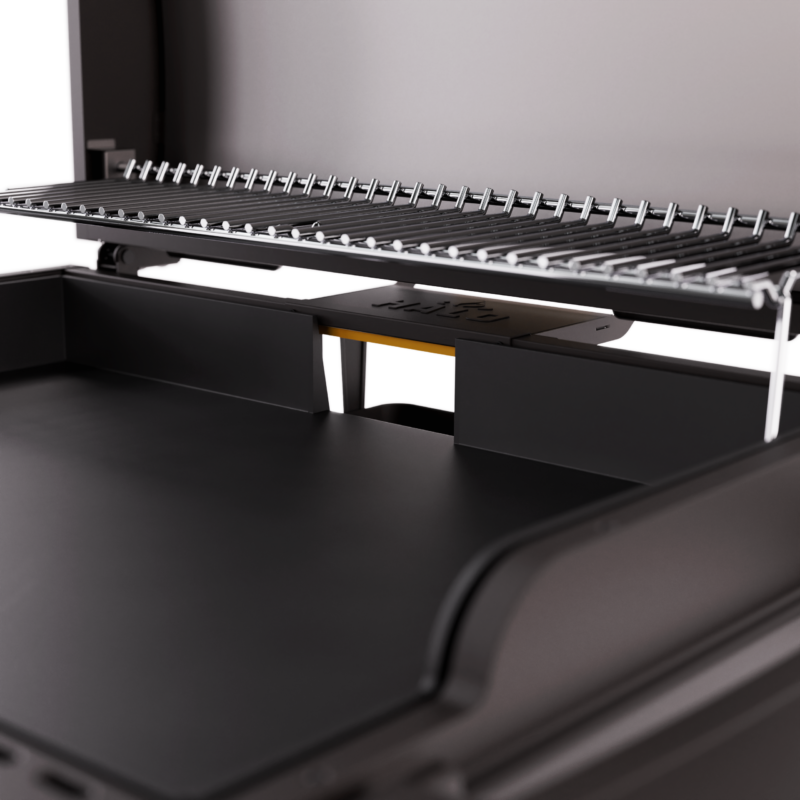 Halo Elite Griddles
Halo Elite Griddles offer a single burner with a dual-zone design that delivers precise temperature control and cooking flexibility.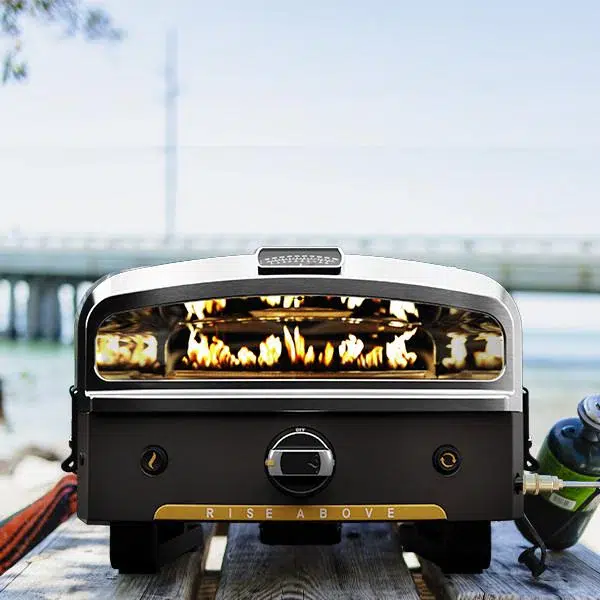 Halo Pizza Ovens
Halo Pizza Ovens patented dual-burner system and rotating stone work together to provide a consistent and hands-free cook. Cook a fully loaded 16" pizza in under 5 minutes!
Are you part of our refill program? We have pellets from Traeger, Green Mountain Grill, Smoke Ring, BBQ Delight and Jealous Devil. More than 40 flavors to choose from! Our Charcoal brands are Kamado Joe, Blackwood, and Jealous Devil.
Buy 10 bags of pellets and/or charcoal [mix 'n match] and get the next bag FREE! You can buy one bag at a time and we'll keep score.
Jealous Devil
Traegar
Smoke Ring
Green Mountain Grill
Myron Mixon
Blackwood
Kamado Joe
Stop by Across the Pond to see our full selection!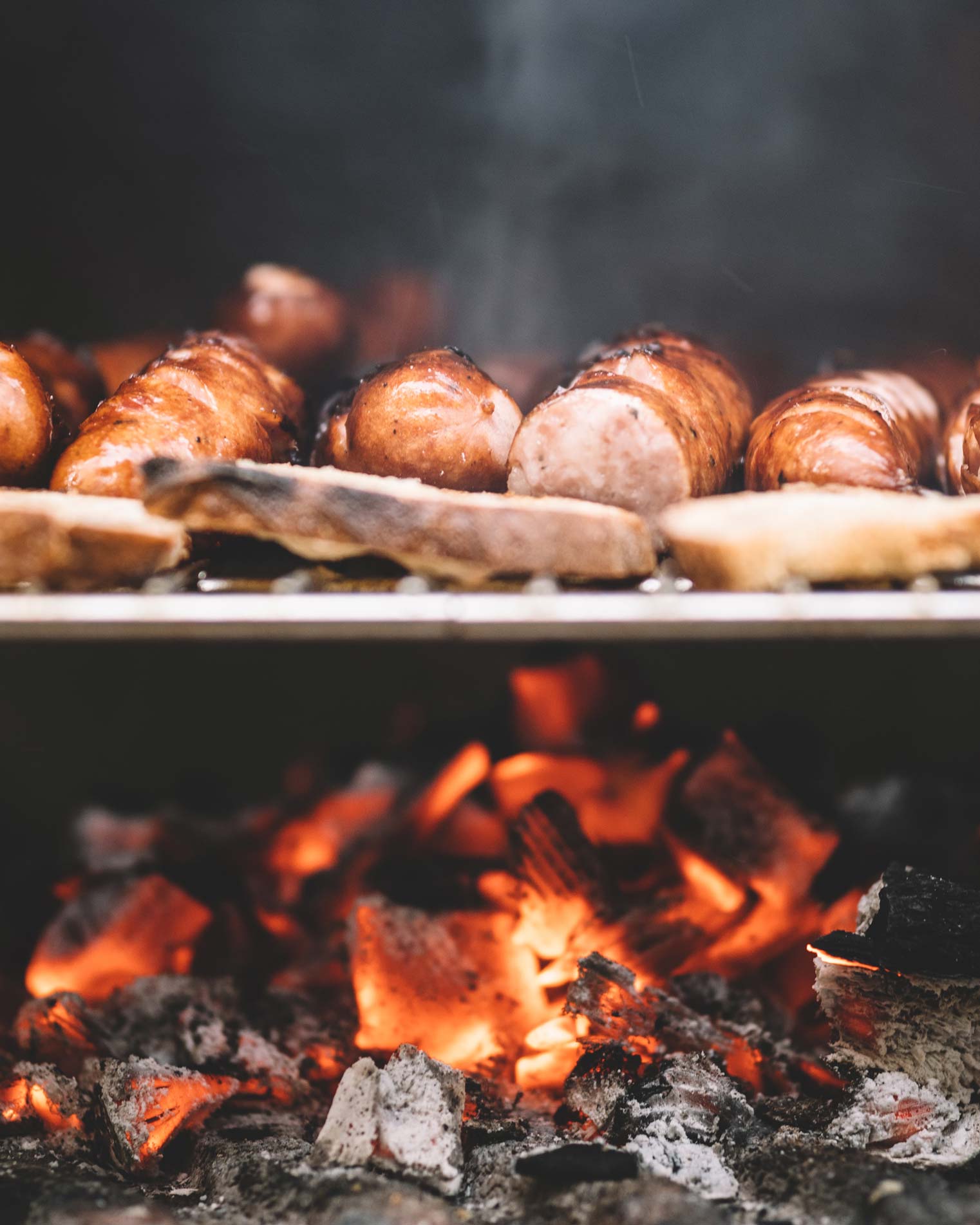 Don't just take our word for it!
INTERESTED IN INSTALLING AN OUTDOOR KITCHEN?
The Design Center Can Help!
We'd love to work with you to design an outdoor kitchen that's perfect for your style and budget.