Grills, Smokers, & Outdoor Kitchens
Across the Pond: Your Grill Headquarters
There are many kinds of grills on the market today: charcoal, wood pellet and gas are the three most popular types. Charcoal and wood pellet grills are great for the smoky flavor they add but if it is quick clean cooking you want, gas is it! Some folks have all three types in their outdoor kitchen. Whatever your preference, we carry an array of grills & smokers for outdoor kitchens. Whatever your interest and budget you're sure to find something to ignite your passion for grilling. Across the Pond is an authorized dealer (sales and service) for the following grill lines. Stop by today and chat with one of our Grill Experts about your NEW grill! Cheerio!
Outdoor Kitchens

Outdoor Kitchens are outdoor cooking at its best! Whether you're a backyard gourmet or a tailgate burger-flipper, we've got a great selection of grills, outdoor cooking islands, wood-fired pizza ovens, custom components, and patio products to match any taste and budget. Stop by today and chat with one of our desingers about your outdoor kitchen. On certain weekends, we offer cooking demonstrations on our own outdoor grills and wood-fired oven. Tasty!
Wood-Fired Pizza Ovens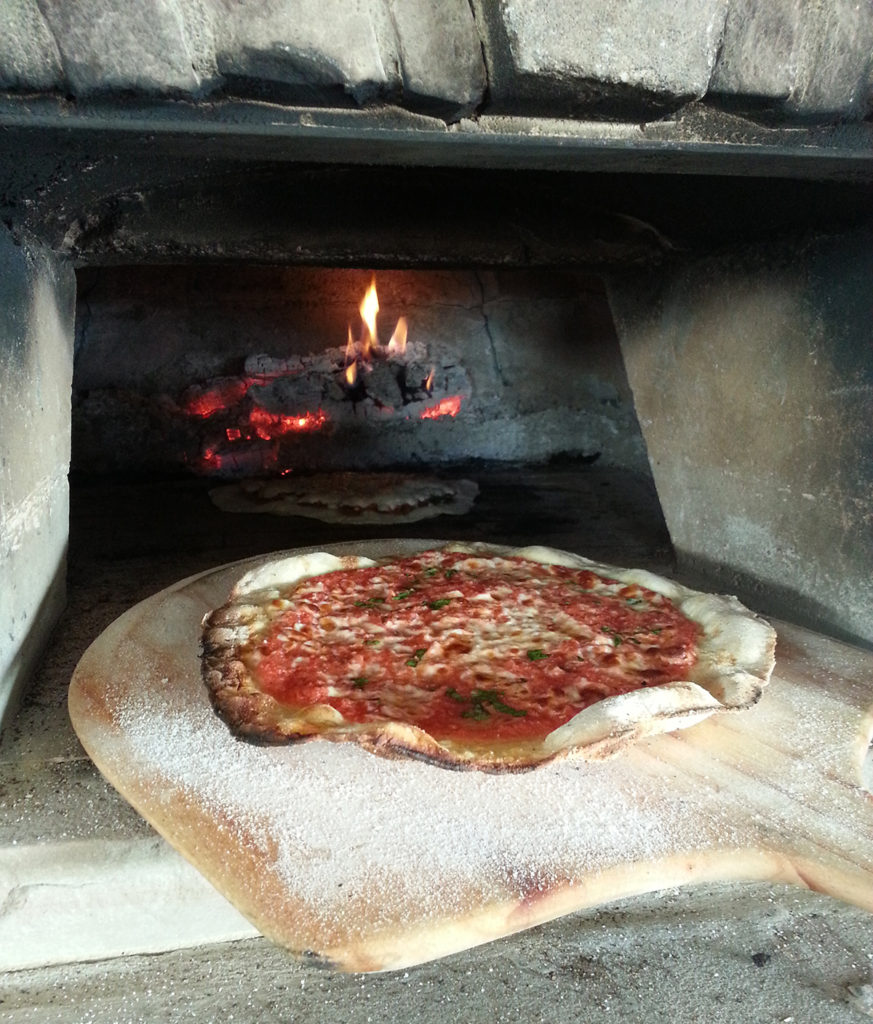 This outdoor wood-fired oven can be seamlessly integrated into any outdoor kitchen. With the increased popularity of cooking outdoors, consumers are looking for new ways to be creative with their outdoor cooking. Hence, the interest and popularity of wood-fired Forno's a.k.a. pizza ovens. At our Huntsville store, you can see a working display of our pizza oven, fully installed. It is more than just a pizza oven. You can cook low and slow, hot and fast, and everything in between. Be sure to ask Trevor about his latest man-cave accessory. He has some stories to tell!
Griller Refiller Program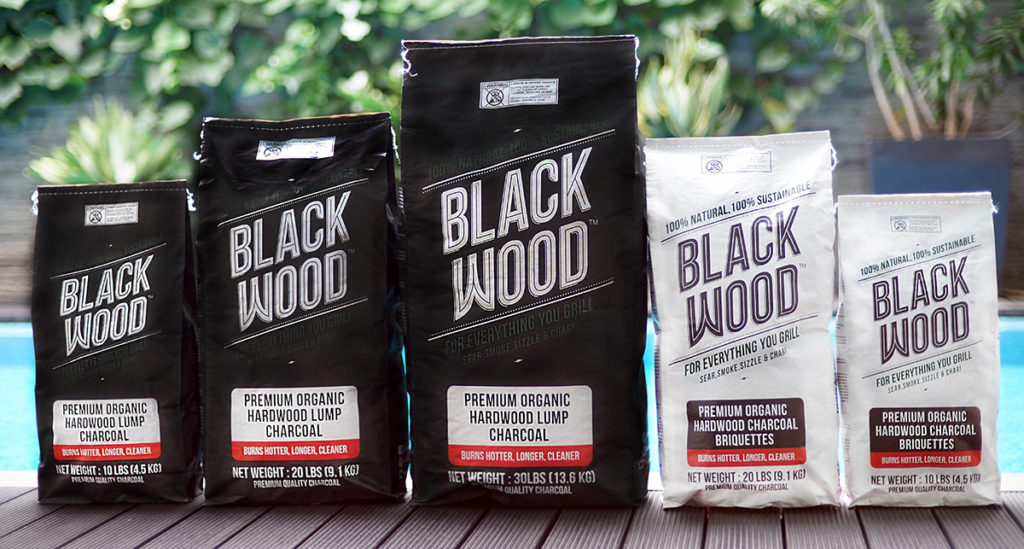 Join the "Griller Refiller" program today. Buy 10 bags of Pellets or Charcoal. Mix and match any ten bags and get the next bag FREE. You can buy one at a time or ten at a time, the eleventh bag will be free! Black Wood Premium Lump and Briquette charcoal is now available and in stock at Across the Pond!  Black Wood is a manufacturer of Premium, 100% Natural, 100% Sustainable lump and briquette charcoal. It is an environmentally aware, totally integrated manufacturer with a manufacturing process that has a carbon negative footprint through 2030. Experience the Black Wood difference today.
Testimonials
I wanted to say Thank You for a job well done! We called from California to order a pizza oven for the Green Mountain, Daniel Boone BBQ my Uncle Wayne Reed had purchased for his birthday. Miriam was so helpful. You delivered the surprise and made his day very special. I just want to say thank you for being a great team! -Christine Aveda
***** Five Stars! -Krysta Tremblay
Great selection with good prices. Highly recommended. Five Stars! - Jim Cody