Application: Walkways, Patios & Pools
Are you looking for rustic pavers for your next outdoor project? Lafitt® Rustic Slab by Belgard features the look and texture of cut slate combined with the lasting strength and staying power that are hallmarks of Belgard pavers. Three shapes allow for a wide variety of design options, giving homeowners the ability to create eye-catching patios, walkways and more, with a natural slate appearance.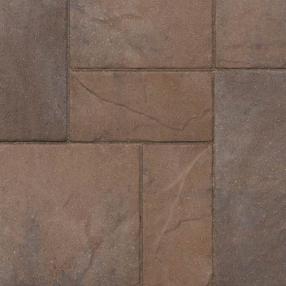 Need help with your project? Look no further. Click here to see our list of Approved Contractors and their work.