Top 10 Reasons to buy Lindsay Phillips: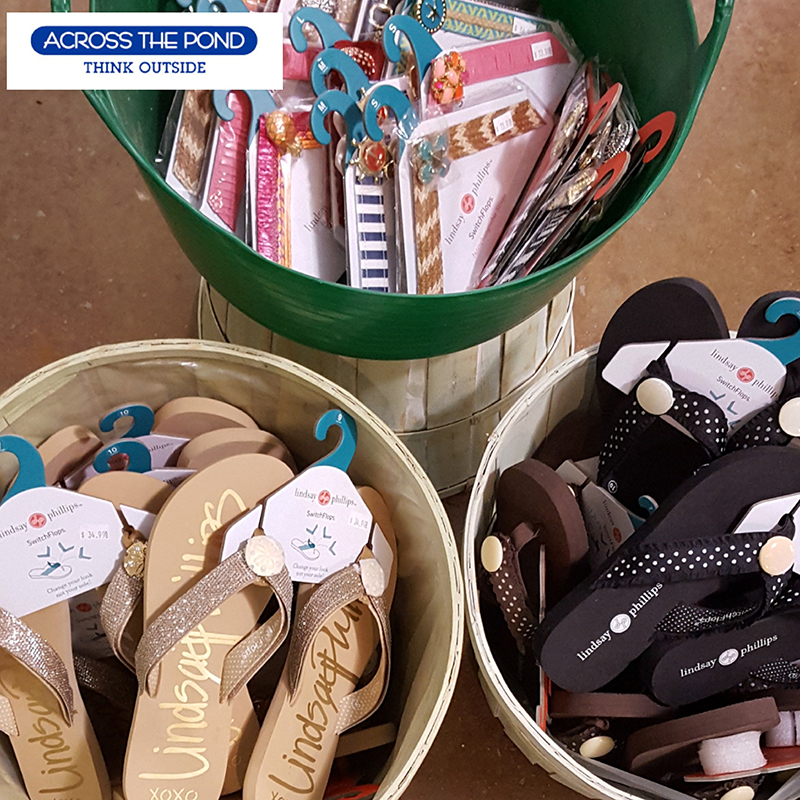 Lindsay Phillips shoes are INTERCHANGEABLE
They are so COMFORTABLE (your feet will thank you)
Flops, flats or heels? There is a STYLE for everyone
MULTIPLE LOOKS with just one pair of shoes
Perfect for TRAVEL near & far
You can be your own DESIGNER
Easily switch looks from BEACH TO BALLROOM
MATCH ANY OUTFIT anyday, anywhere
Adds a pop of COLOR to any ensemble
THEY'RE SHOES! who doesn't love them?