Grills, Smokers, & Outdoor Kitchens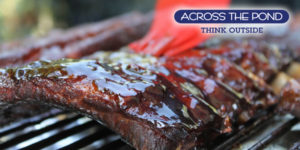 Across the Pond: Your Grill Headquarters
There are many kinds of grills on the market today: charcoal, wood pellet and gas are the three most popular types. Charcoal and wood pellet grills are great for the smoky flavor they add but if it is quick clean cooking you want, gas is it! Some folks have all three types in their outdoor kitchen. Whatever your preference, we carry an array of grills & smokers for outdoor kitchens. Whatever your interest and budget you're sure to find something to ignite your passion for grilling. Across the Pond is an authorized dealer (sales and service) for the following grill lines. Stop by today and chat with one of our Grill Experts about your NEW grill! Cheerio!
Testimonials
I wanted to say Thank You for a job well done! We called from California to order a pizza oven for the Green Mountain, Daniel Boone BBQ my Uncle Wayne Reed had purchased for his birthday. Miriam was so helpful. You delivered the surprise and made his day very special. I just want to say thank you for being a great team! -Christine Aveda
***** Five Stars! -Krysta Tremblay
Great selection with good prices. Highly recommended. Five Stars! - Jim Cody
Saffire Grills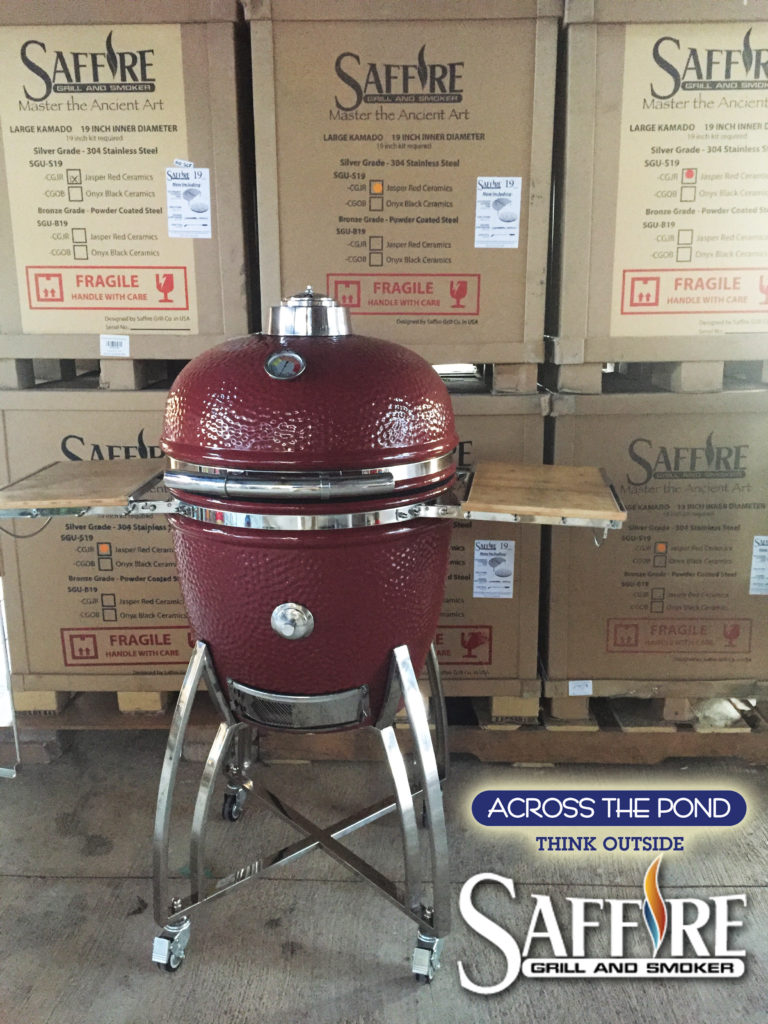 Special buy! Now is the time to buy the ceramic grill you been procrastinating over. This offer is 'tricked out' with all the accessories you need to Sear, Smoke, Sizzle or Char. Save over $300 on a new Egg Style Saffire ceramic grill. Exclusively available and in stock at ATP.
Saffire Cooking Advantages: The heavy duty, inch-thick ceramics with a gasket seal produce a high level of efficiency that requires very little air and fuel while providing a host of advantages: Eliminates flare-ups, minimal ash production, easy to start, better flavor, safe exterior temperature and much more. Click for more information.

Green Mountain Grills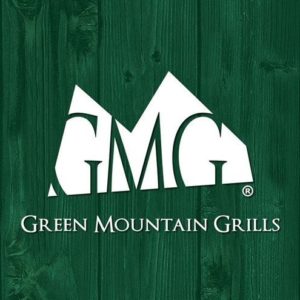 Green mountain grills are top-of-the-line wood pellet bbq grills and barbecue grill accessories. Premium barbecue smoker pellet grills make grilling easy. GMG discovered something they loved, REALLY loved. It was grilling with wood pellets…so much better than either charcoal or gas! Green Mountain Grills pellet grills are the best-of-the-best, and are not the highest in price! They only offer the highest quality grills, dry rubs, sauces, and pellets for our grills, so that customers can enjoy the best possible grilling experience without breaking the bank! See for yourself today at Across the Pond. Click here for more information.
Traeger: Grill, Smoke or Bake!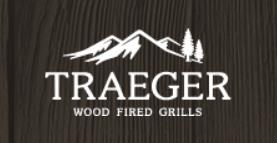 With the Traeger it is as simple as turning the knob. Traeger grills are fueled by food-grade hardwood pellets. This is the source of the fuel and the flavor. The pellets are made from 100% pure wood sawdust and have a 99% burn rate.You can select the desired cooking temperature, place your food on the grill and then walk away while the Traeger does the work. The auger precisely controls the dispense rate for the pellets, keeping the tperature just right. The fan evenly distributes the heat and the smoke, so you will have consistent results every time. You can taste the difference! This might be the pellet grill for you! Click here for more information.
 Smokin Brothers Grills

Smokin Brothers, Inc. is dedicated to providing quality barbeque products that help to bring families together whether it be around the dinner table, the picnic table or just standing over the grill. Smokin Brothers grills, pellets, sauces and seasonings are proudly Made in America. Smokin Brothers have designed their grills to take your grilling to a new level, whether it is for family BBQs in the back yard, competitions, or anything in between.   The grills cook with indirect heat, preventing flare ups. Each grill comes complete with a drip pan to catch the grease and convection fan to circulate air around the food,  eliminating the need for a rotisserie. Simply plug in your Smokin Brothers grill and set it to 180 to start. After lighting, set your temperature as needed and let the grill do the rest. In 10 to 15 minutes you are ready to begin your BBQ masterpiece. Sounds good! Click here for more information.
Memphis Grills


A Memphis Wood Fire Grill is the backyard chef's secret weapon. It has you covered from pork chops to pies; from burgers to brisket to banana bread. By combining four separate cooking techniques (grilling, wood-fire searing, low-n-slow smoking, and convection baking), it is quite possibly the most versatile and flavor-enhancing device on the planet. Memphis Wood Fire Grills offer the latest in state-of-the-art technology and intelligent design. The Memphis Mobile App (iOS and Android) ensures you can monitor and adjust your grill no matter where you are—at work, on the lake, or downstairs watching the game. In addition to its Wi-Fi capabilities, the wood pellet grills are made from the most durable stainless steel on the market. No matter where you live or how you prefer to grill, you are assured to find the right Memphis Grill to fit your home. For more information click here.
Napoleon Grills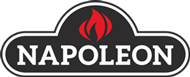 Searching for your new Grill? There's too much to choose from these days, right? Look no further. Napoleon Gas and Charcoal Grills are works of functional art. They have everything you need to have an entire outdoor kitchen experience in one grilling unit. Enjoy the convenience of gas or traditional taste of charcoal with a Napoleon Grill. Click here for more information.
Delta Heat Grills & Outdoor Kitchens
Creative design, innovative engineering, precision manufacturing, and impeccable quality control – that's what you get with Delta Heat! Delta Heat develops, from design prototyping to testing to final production, gas grills and outdoor kitchen accessories at their state-of-the-art company owned facility in Cerritos, California. The Delta Heat family consists of passionate, highly trained designers, engineers and skilled craftsmen bringing you exquisite products. For more information click here.
Twin Eagles Grills & Outdoor Kitchens

Twin Eagles creates sleek, luxurious and meticulously engineered grills, as beautiful as they are high performance. Prestigious, innovative designs you'll love – and the outdoor cooking equipment you deserve – surprisingly attainable. Twin Eagles offers you several unique features that together deliver unparalleled performance. Look to the engineering details for the secret sauce in Twin Eagles' grilling perfection – the culmination of decades of experience and innovation by our masters of engineering and design. Click here for more information.
Kamado Joe & Gas Joe Grills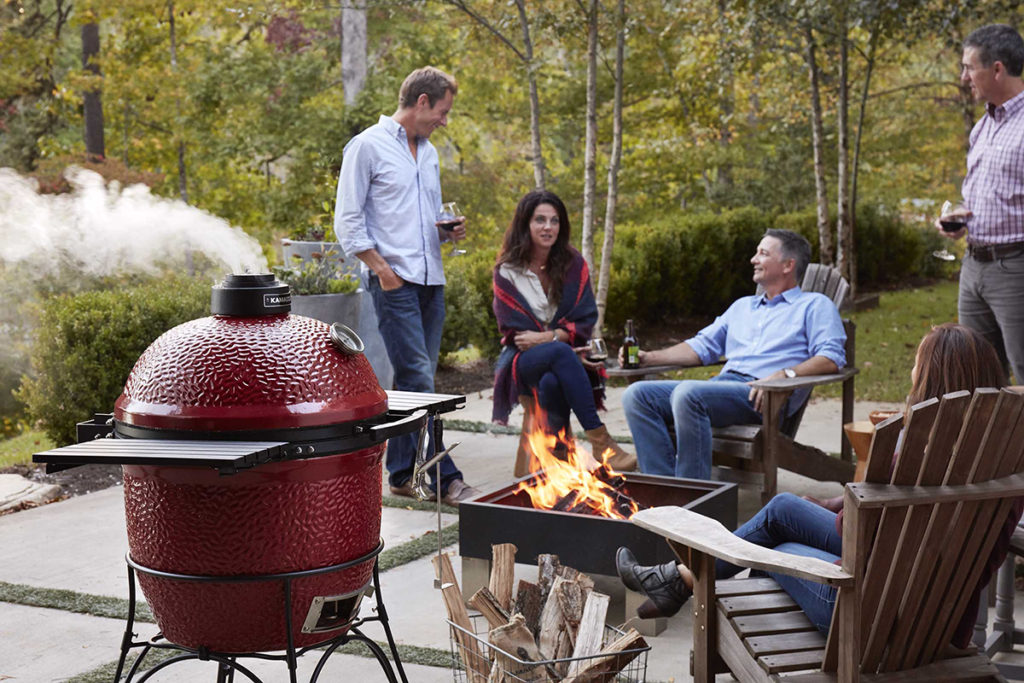 There's nothing like a sizzling mouth-watering steak infused with the flavor of charcoal. That authentic taste is why so many grillers are moving to Kamado Joe. Their 100% Natural Lump Charcoal is made of hardwoods like oak, hickory and maple. It can even be relit for multiple cookings. We carry a full line of Kamado Joe from the traditional kettle style charcoal to the new Kamado Joe Gas grills or how about the new COMBO Joe, featuring the best of both! Click here for more information.
Outdoor Kitchens

Outdoor Kitchens are outdoor cooking at its best! Whether you're a backyard gourmet or a tailgate burger-flipper, we've got a great selection of grills, outdoor cooking islands, wood-fired pizza ovens, custom components, and patio products to match any taste and budget. Stop by today and chat with one of our desingers about your outdoor kitchen. On certain weekends, we offer cooking demonstrations on our own outdoor grills and wood-fired oven. Tasty!
Wood-Fired Pizza Ovens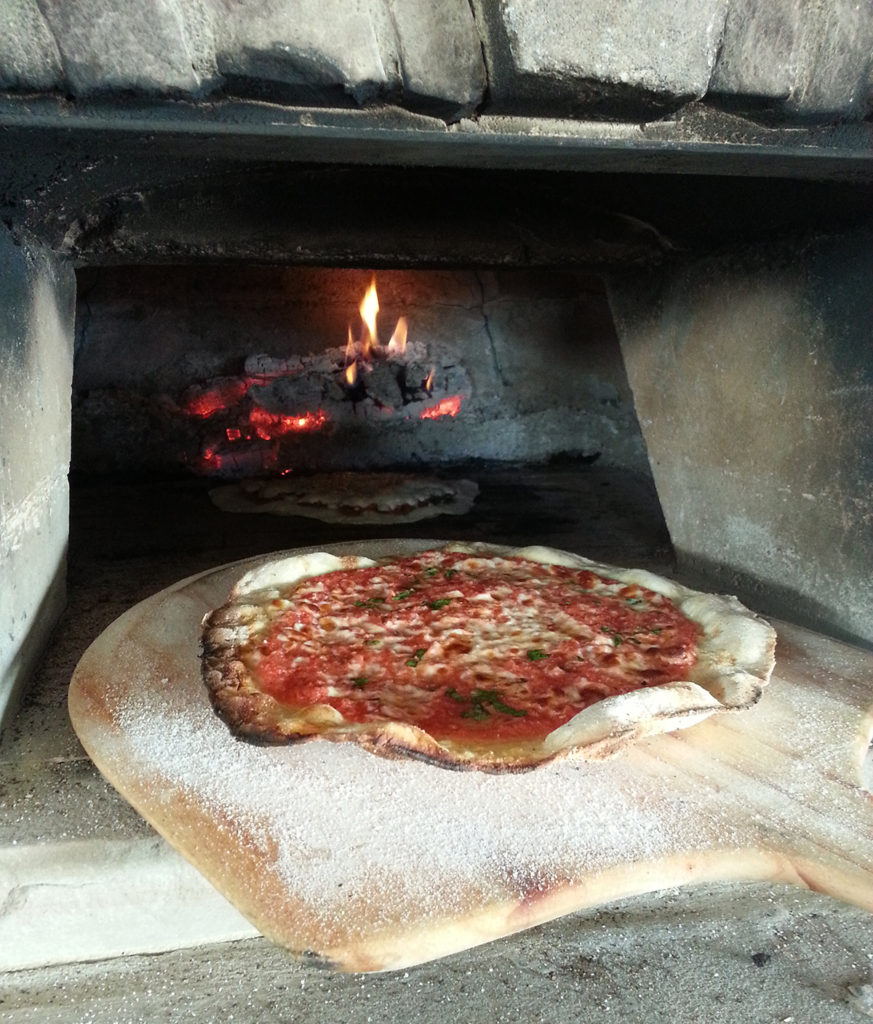 This outdoor wood-fired oven can be seamlessly integrated into any outdoor kitchen. With the increased popularity of cooking outdoors, consumers are looking for new ways to be creative with their outdoor cooking. Hence, the interest and popularity of wood-fired Forno's a.k.a. pizza ovens. At our Huntsville store, you can see a working display of our pizza oven, fully installed. It is more than just a pizza oven. You can cook low and slow, hot and fast, and everything in between. Be sure to ask Trevor about his latest man-cave accessory. He has some stories to tell!
Griller Refiller Program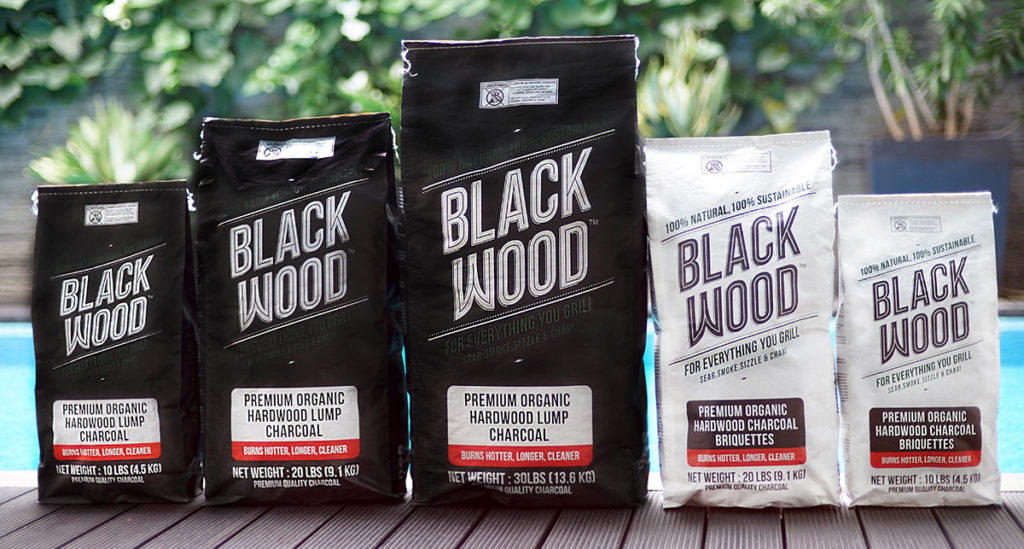 Join the "Griller Refiller" program today. Buy 10 bags of Pellets or Charcoal. Mix and match any ten bags and get the next bag FREE. You can buy one at a time or ten at a time, the eleventh bag will be free! Black Wood Premium Lump and Briquette charcoal is now available and in stock at Across the Pond!  Black Wood is a manufacturer of Premium, 100% Natural, 100% Sustainable lump and briquette charcoal. It is an environmentally aware, totally integrated manufacturer with a manufacturing process that has a carbon negative footprint through 2030. Experience the Black Wood difference today.
Recipes
We get some great recipes from our grill vendors...check them out here!