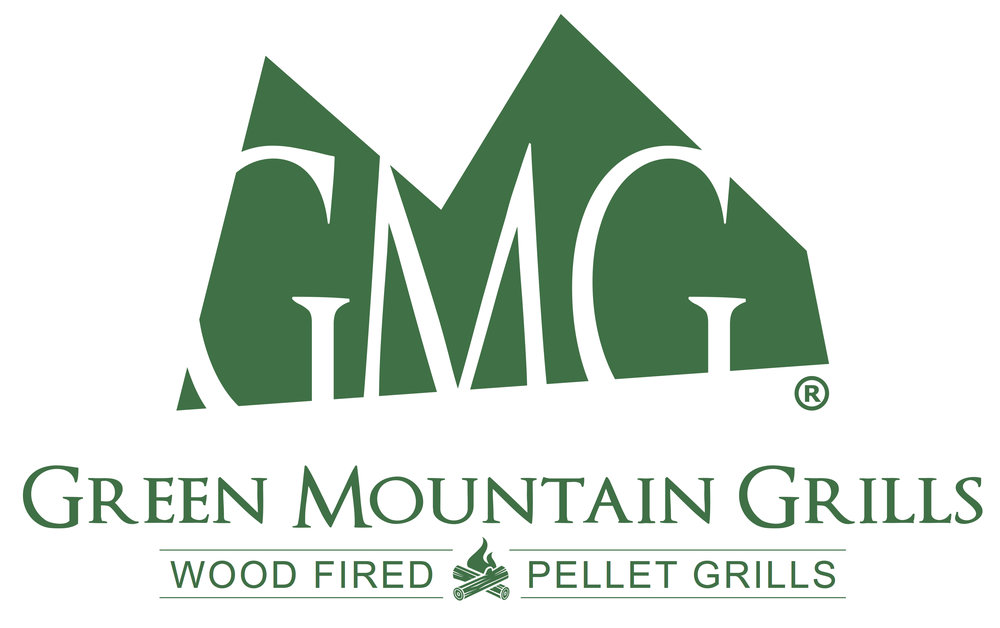 Green Mountain Grills are top-of-the-line wood pellet bbq grills and barbecue grill accessories. Premium barbecue smoker pellet grills make grilling easy.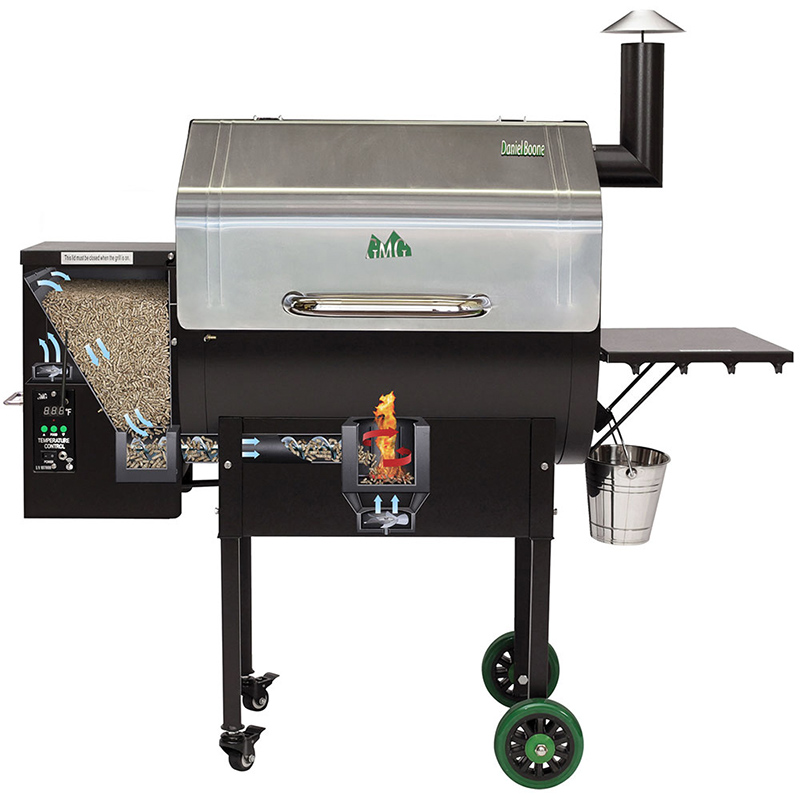 The digital controller controls the internal temperature by managing pellet flow.
A motor turns the auger which feeds pellets, into the Firebox.
A hot rod in the firebox ignites the pellets and a combustion fan keeps them burning.
A fan inside the the pellet hopper maintains positive pressure, preventing burn-back in the hopper.
When they meet, these two air flows create the ultimate wood-burning fire, circulating pure hardwood smoke throughout the grill.
Dual Fan System
Hopper Fan creates positive pressure preventing burn-back in the hopper.
Combustion Fan maintains cooking temps in the most extreme weather and blows most of the ash out of the firebox for less frequent cleaning.
Venturi-Style Firebox creates a burn pot cyclone for maximum heat distribution and complete combustion with no waste.