5 Amazing Gifts for Your Outdoor Enthusiast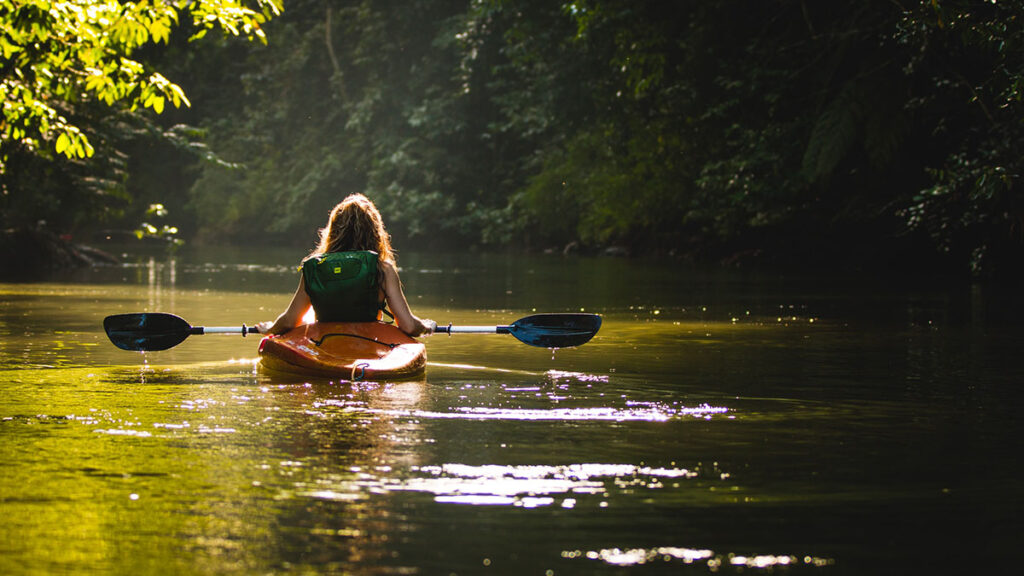 We all have that special person in our lives who loves the outdoors, whether it be kayaking, gardening, hiking, bird watching or the countless other outdoor activities available today. With social distancing in place, many of us have become even more connected to the peace and solitude of nature. Here are 5 gift ideas that are sure to delight your outdoor enthusiast.
1. Epoch 55 Gallon Rain Barrel – $179.99
Epoch Solutions rain barrels are repurposed or "upcycled" high quality food-grade drums that were destined for a landfill. We re-purpose these drums into rain barrels using socially and environmentally conscious labor and manufacturing processes. Screened lid. Brass and stainless fittings. High density upcycled plastic. Locking cap. Overflow/linking ports.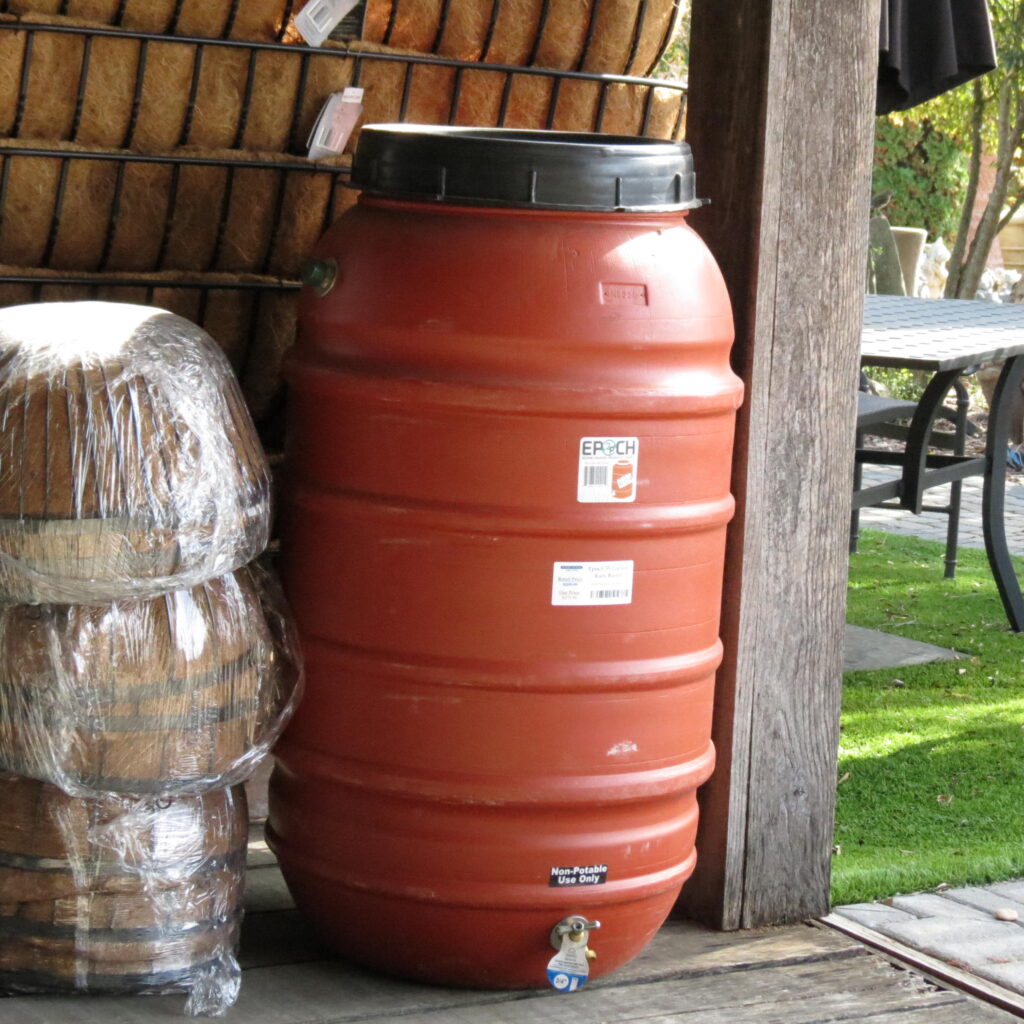 2. Primitive Cooker – SM $29.99 LG $49.99
These unique grills are extremely portable and useful tools for camping or outdoor activities. The smallest one measures only 9″ wide and 6″ deep (only $29.99) so they can easily be taken anywhere. We also have a larger one that measures 13″ wide and 10″ deep ($49.99). We also carry all the accessories they will need like our hand grate, aluminum pan, coconut shell charcoal and qwik wik fire starters.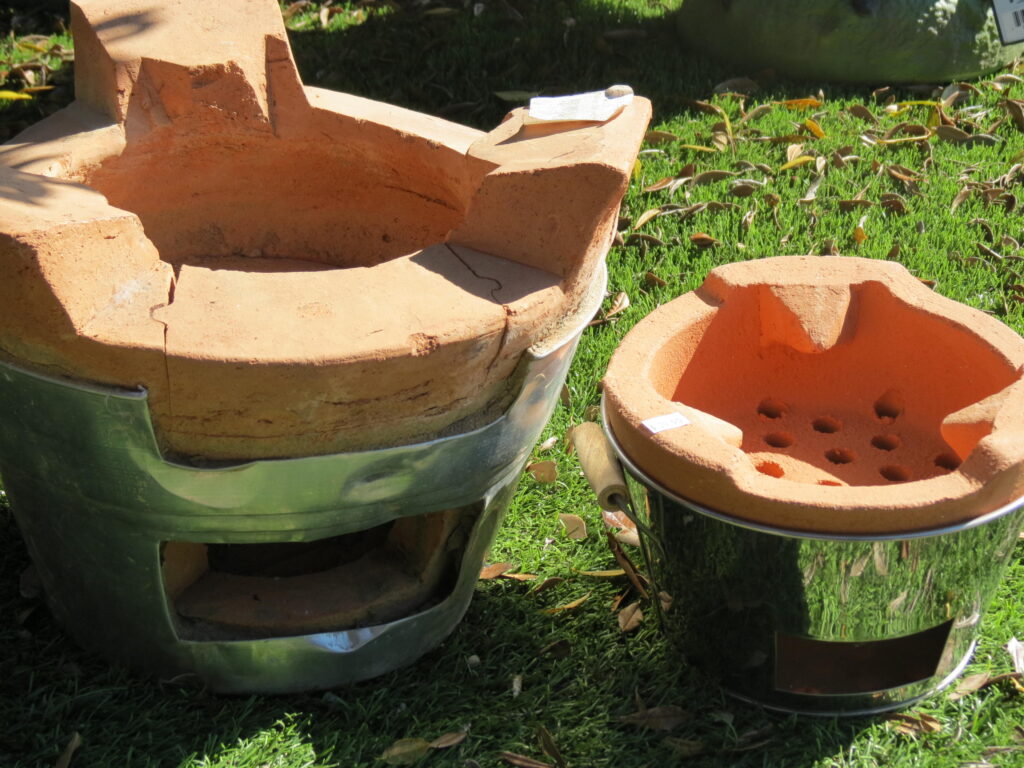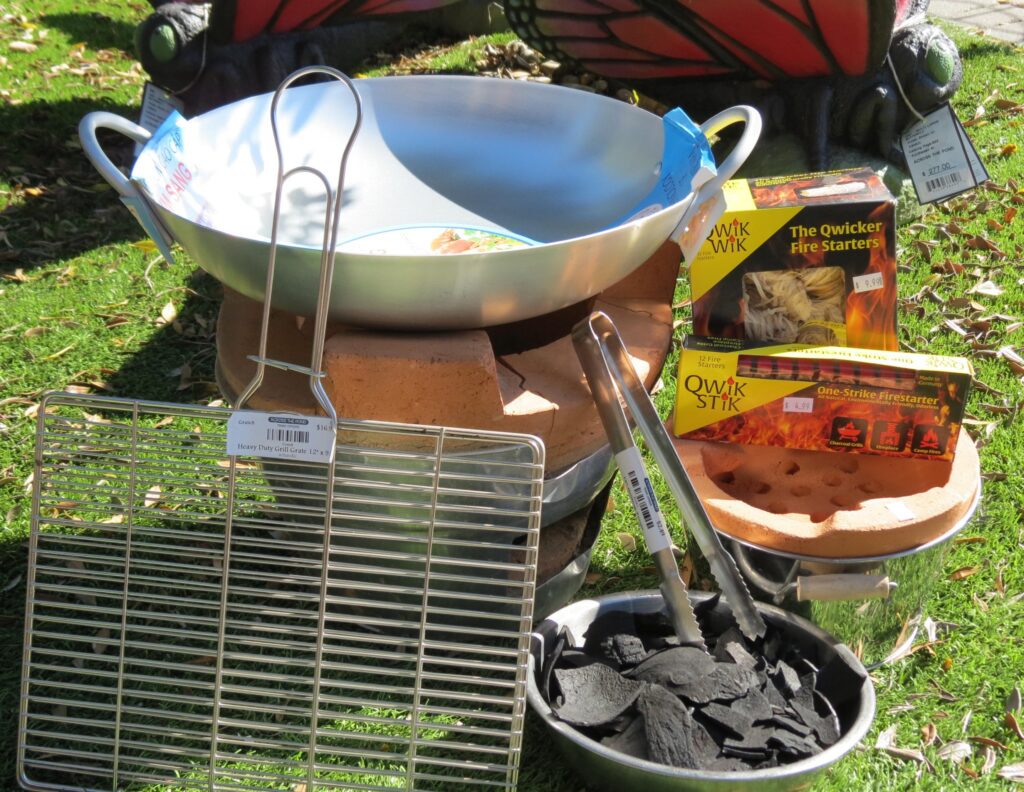 3. 5′ Cypress Veggie Grow Trug – $269.99
You can grow a huge variety of crops, from carrots to sprouts, and whats more, these cypress trugs are not just for vegetables. They are also ideal for herbs, some small fruit such as strawberries and even potatoes can be grown in the deeper middle section!
It's also great for wheelchair users and the elderly as it brings the planting area up to an easily accessible height.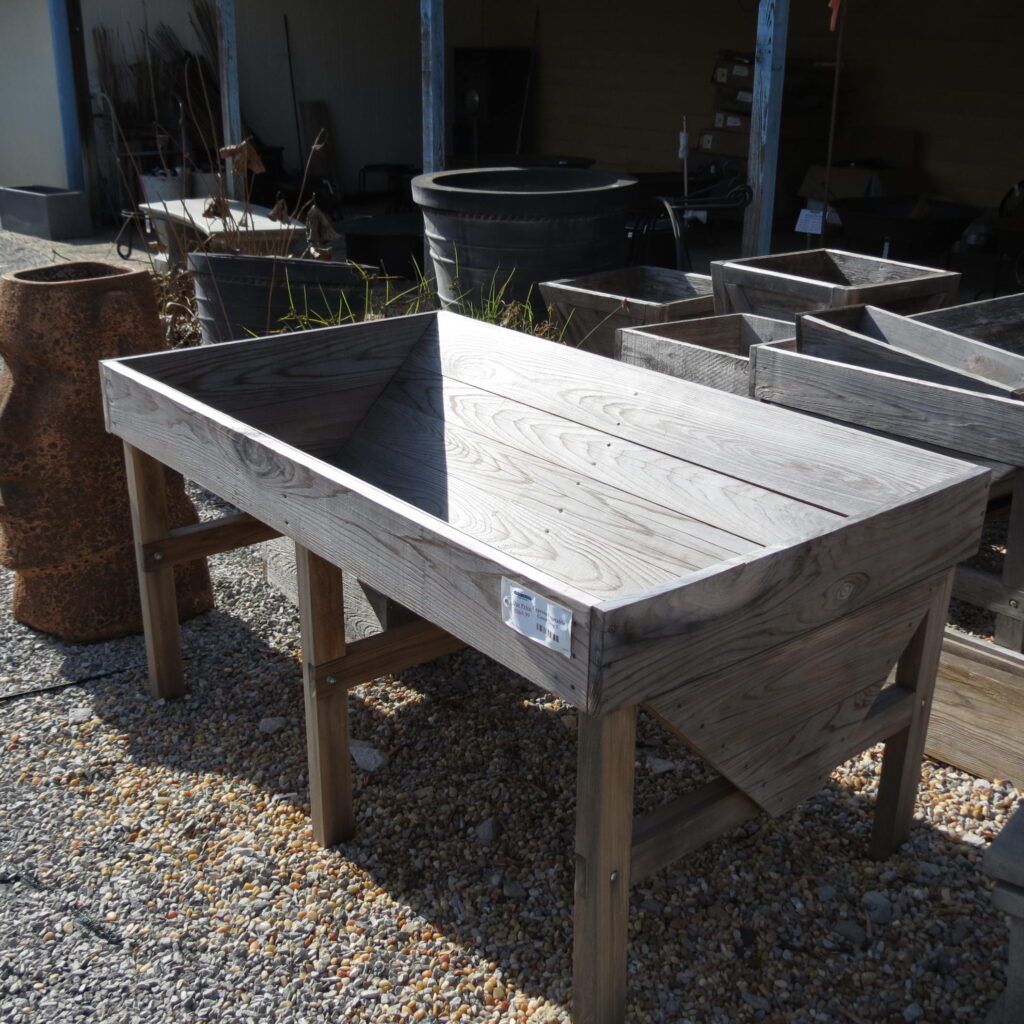 4. Cast Iron Fire Pit – From $39.99 – $429.99
What better gift for someone who enjoys the outdoors than a fire pit in the winter. These come in a variety of sizes from 16″ to 48″ and are made from durable cast iron. We also have stands, pokers and grates that are sold separately.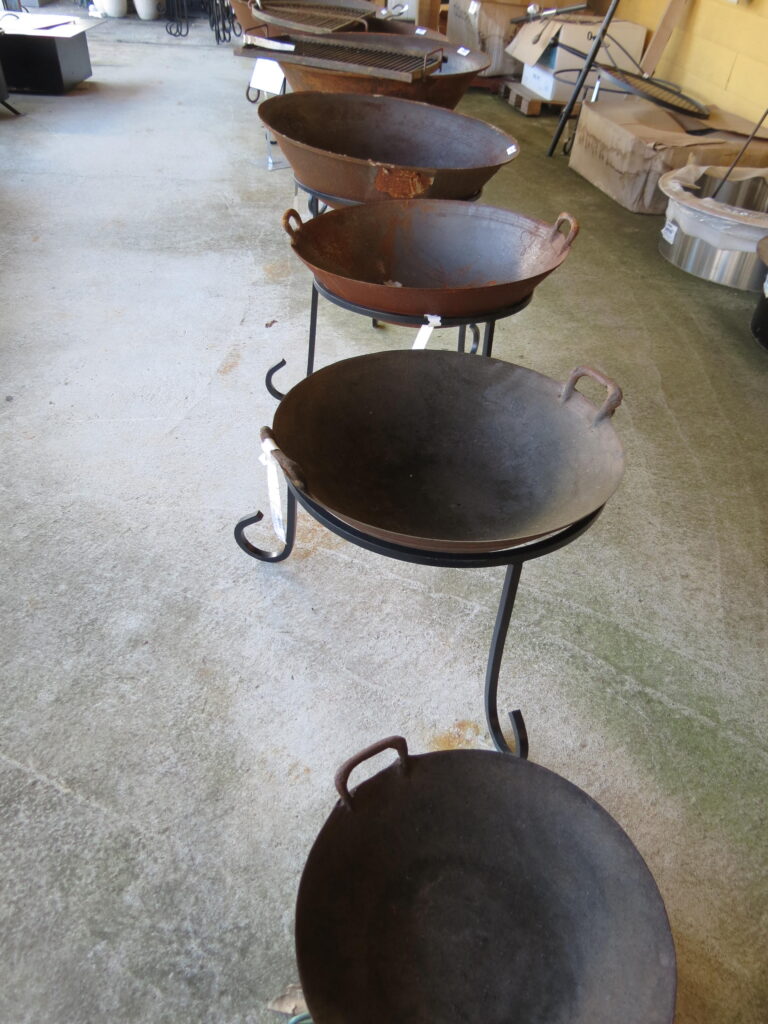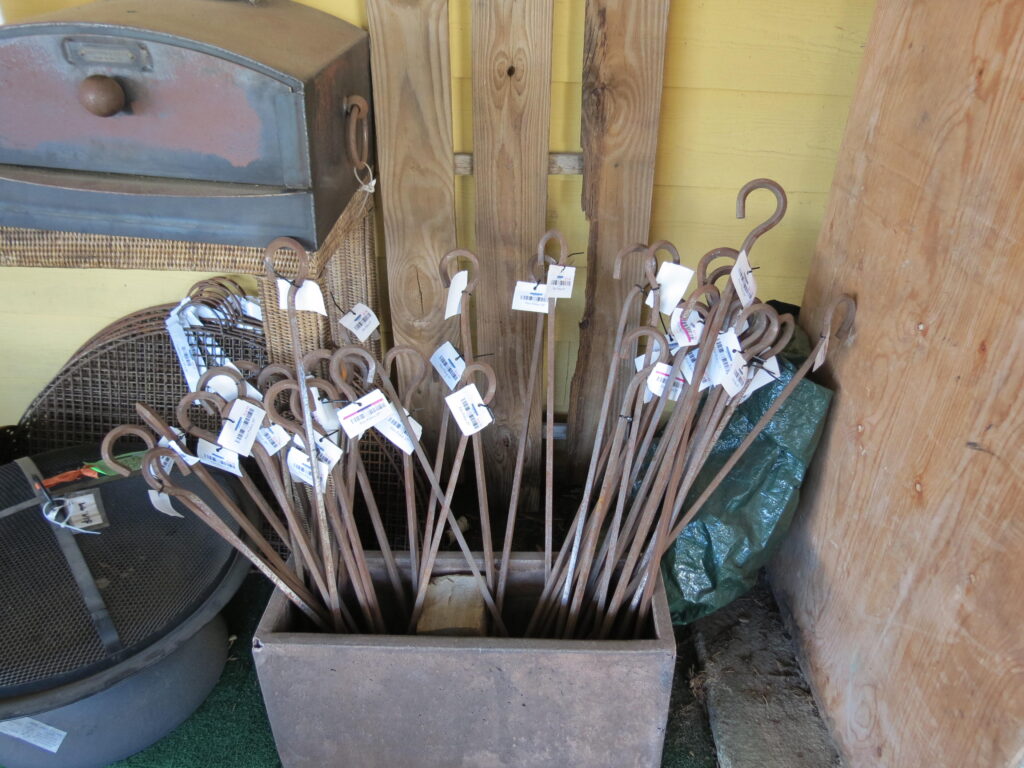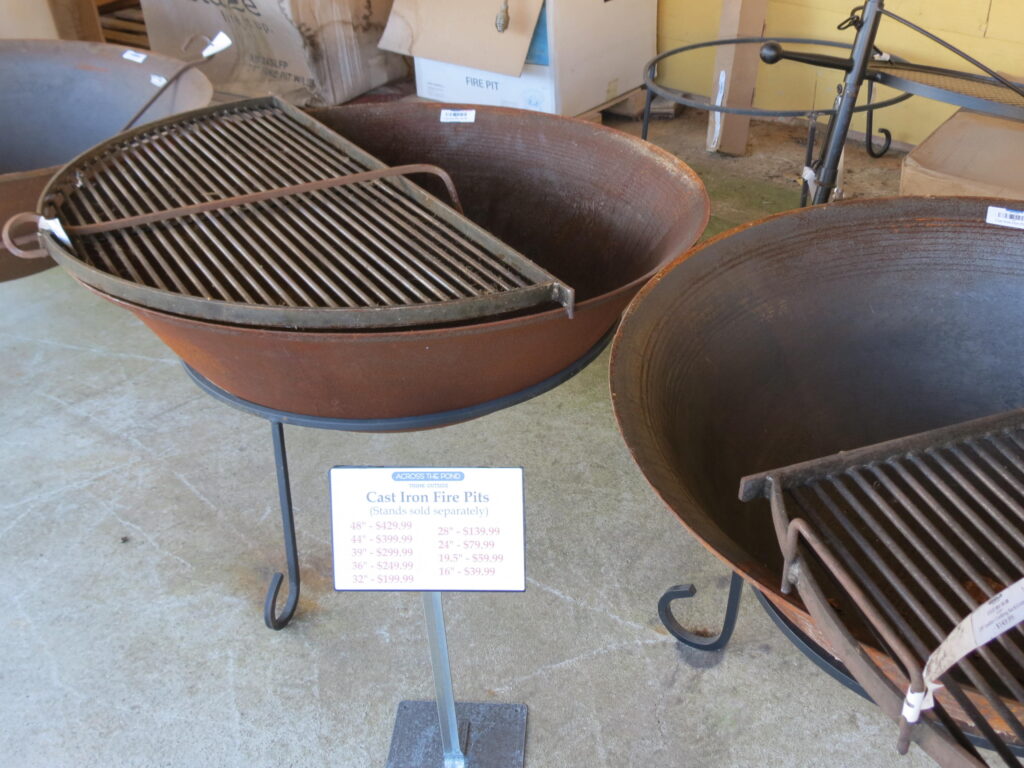 5. Koi Fish – Butterfly $32.99 | Standard $22.99 | Premium $24.99
Koi fish make excellent pets for almost everyone. They are fairly easy to keep and provide a constant display of color. They have a decent immune system and are not as susceptible to the many diseases that easily affect other fish. With proper care, Koi can live for over twenty years. They are not fussy eaters. Since they are omnivorous, Koi will eat a wide variety of foods. From specially prepared Koi food to pieces of bread, frozen peas, lettuce, spinach or even earthworms. Koi love fresh fruit like watermelons or oranges. They will learn to recognize you and rise to the surface to feed. Many Koi can be trained to eat from your hand. Some will even follow you around the pond while begging for food.