Creative Customer Service
We truly love helping our customers, and are happy to go the extra mile. Here's a kind message from a recent customer about Logan Born:
"We had the best customer service at Across the Pond thanks to Logan. We found a few piles of left over flagstone tiles from someone's past project. Logan worked with us in getting it packaged and purchased. What a wonderful guy to work with. See the attached pictures to see how the stacks of loose flagstone tile turned into our beautiful outdoor kitchen."
Kudos to Logan for seeing the potential in the tiles!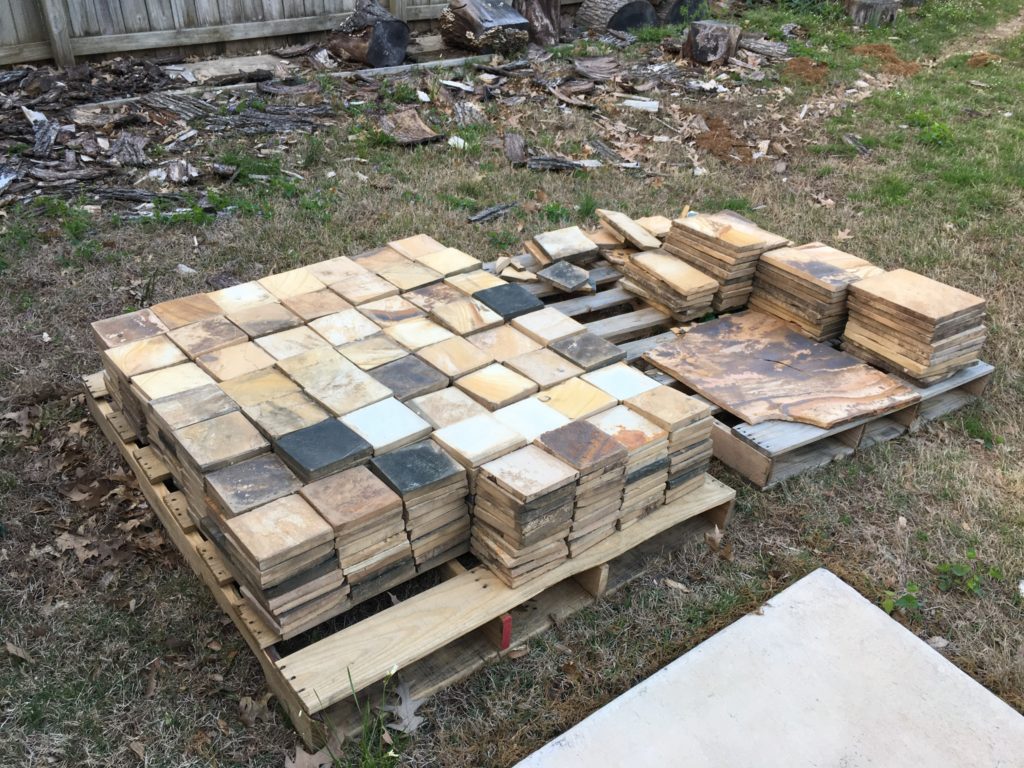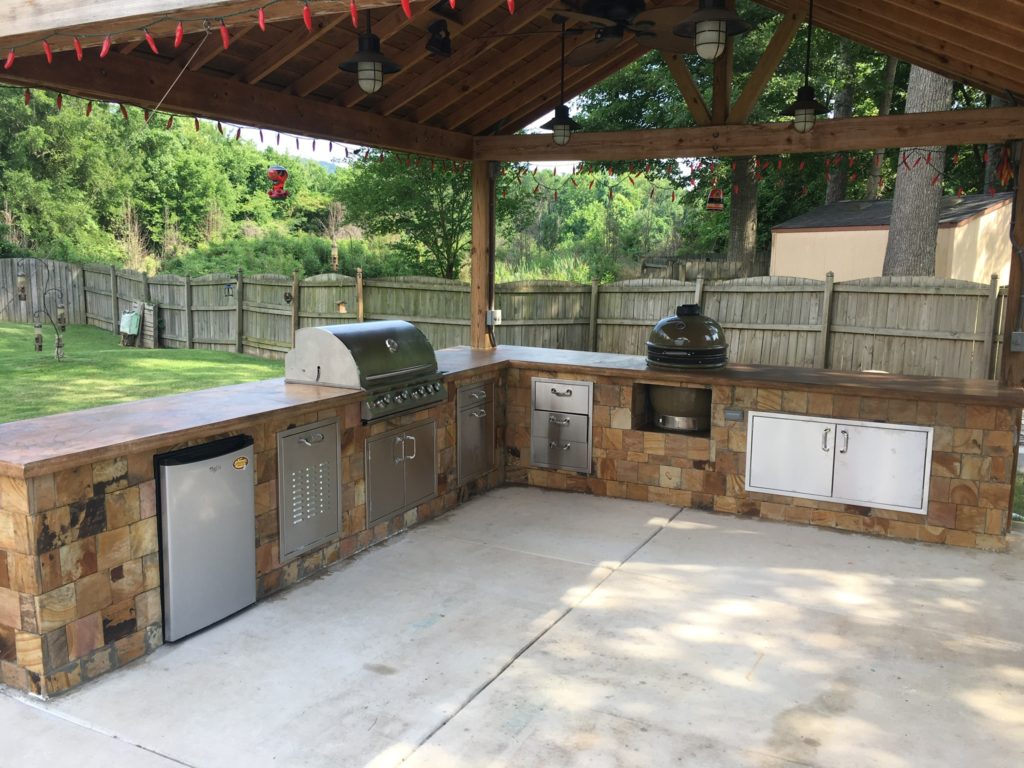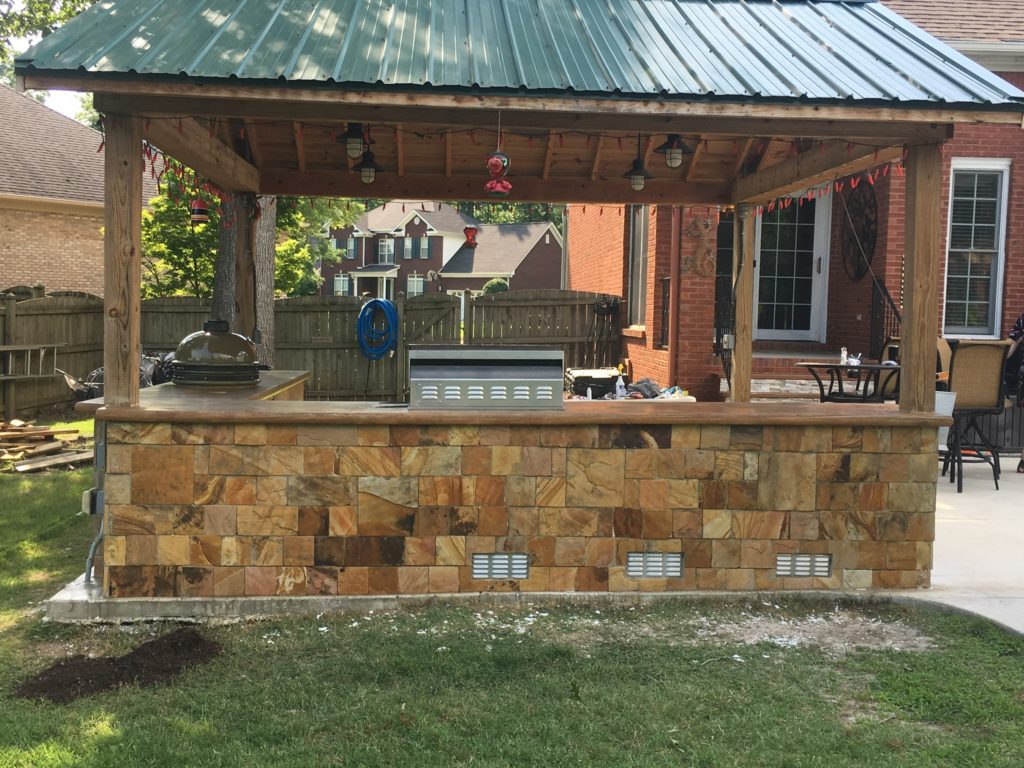 About Logan
Logan Born is a familiar face at ATP. He has worked in most areas of the store and is currently heading up our stone yard sales but lunchtime on Saturday's you will find him cooking up something special in our wood-fired oven. Logan loves to cook and he makes from scratch a tasty thin crust pizza. Come and try some of Logan's pizza this Saturday at ATP.