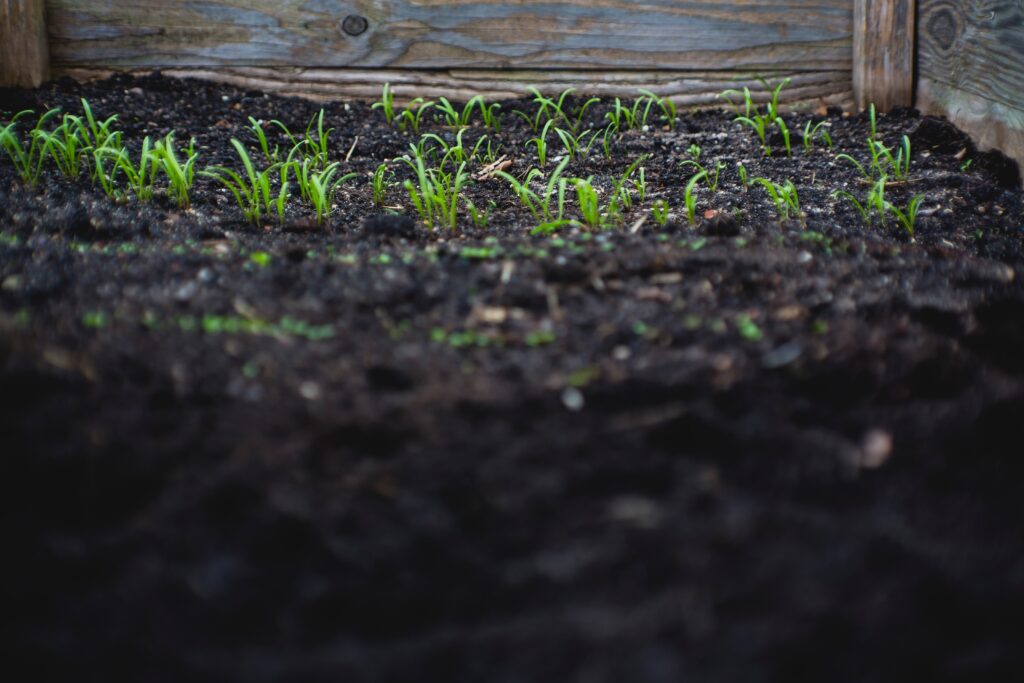 It's a great time to put plants in the ground, and you probably have lots of extra hands to help – a fantastic opportunity for family time!
We have all you need to prepare and plant (except the plants!)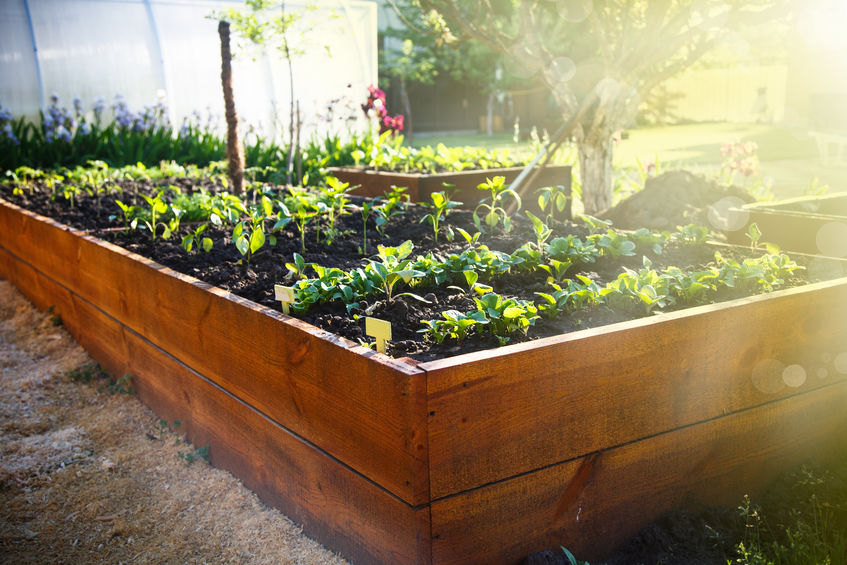 Raised bed gardening: you can get going away with a 4′ x 4′ raised bed starting at $35! We have the kits ready to deliver to your home!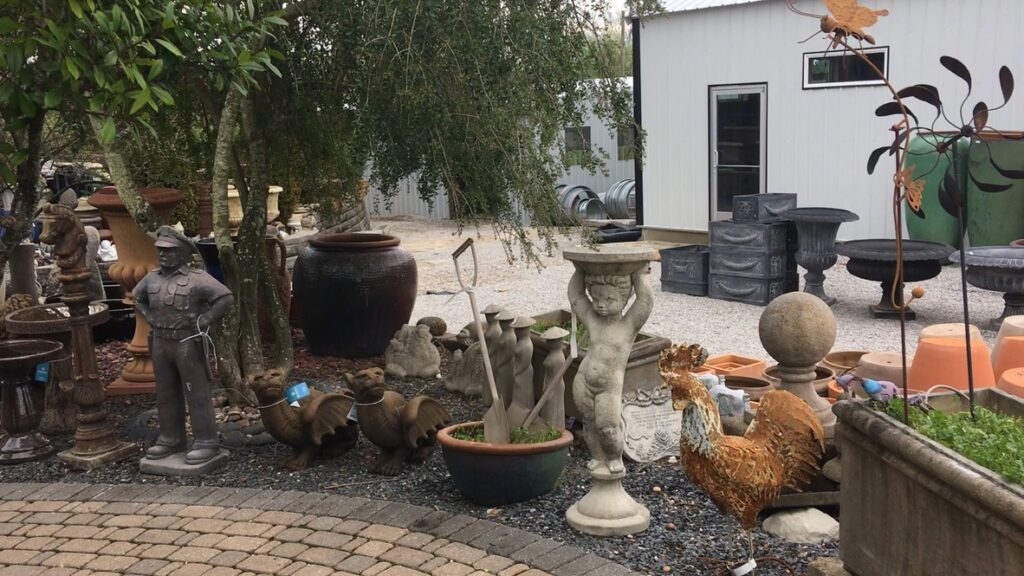 Patio gardening: we have pots in all kinds of shapes and sizes for your flowers or vegetables.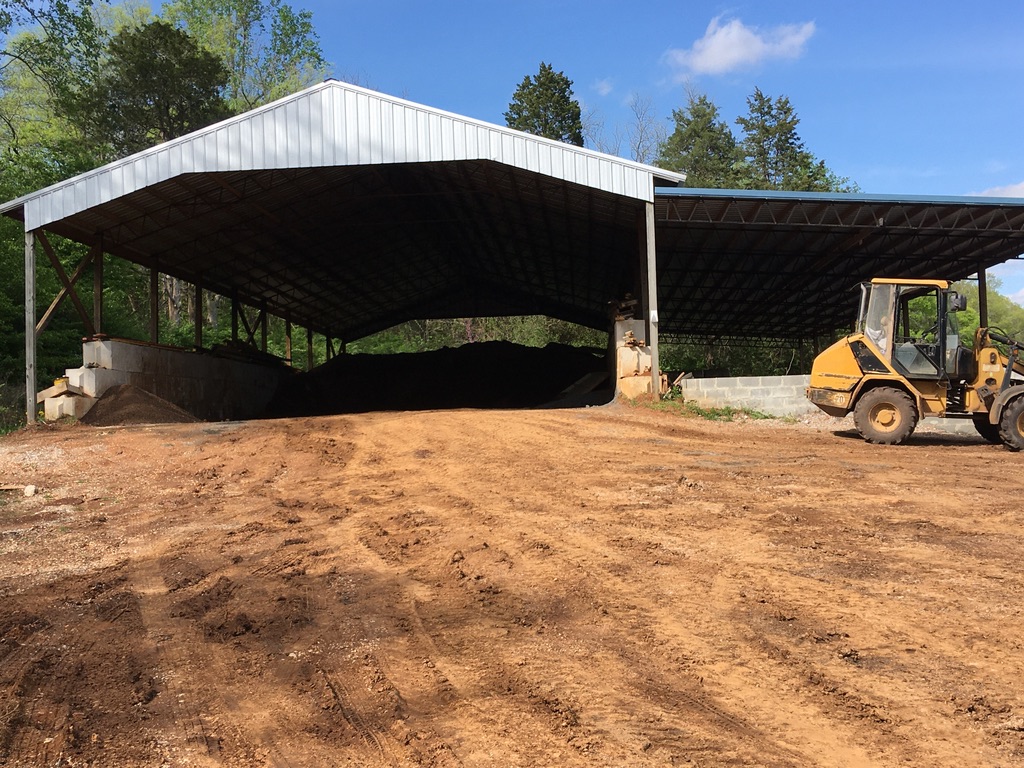 Topsoil in bags or bulk! We store the bulk topsoil in a covered area to keep it dry so it's ready to load and go!
Need compost or soil conditioners? We ave that in bulk for your traditional gardens!