Doddington Academy Update
We have another update on the school we support in Kenya, the Doddington Academy. The work has been completed on the grounds to help with a serious flooding problem. Below is an update from our friends there, and some photos they sent us.
Hi Trevor , just sending you some pics & a huge thank you for the concreted area that you have made possible , it has made a vast difference to us keeping all the underground electrical cabling dry once & for all , you will see the plaque i have made is with your mum's name & all your family , i hope you find it all ok . we cant thank you enough Trevor & we all sincerely hope that maybe one day you might see all you have done for real, now that would call for a major school party !!!!!!!, very kind regards to you & all your family,
Nick ,Dolly. staff & children at Doddington Academy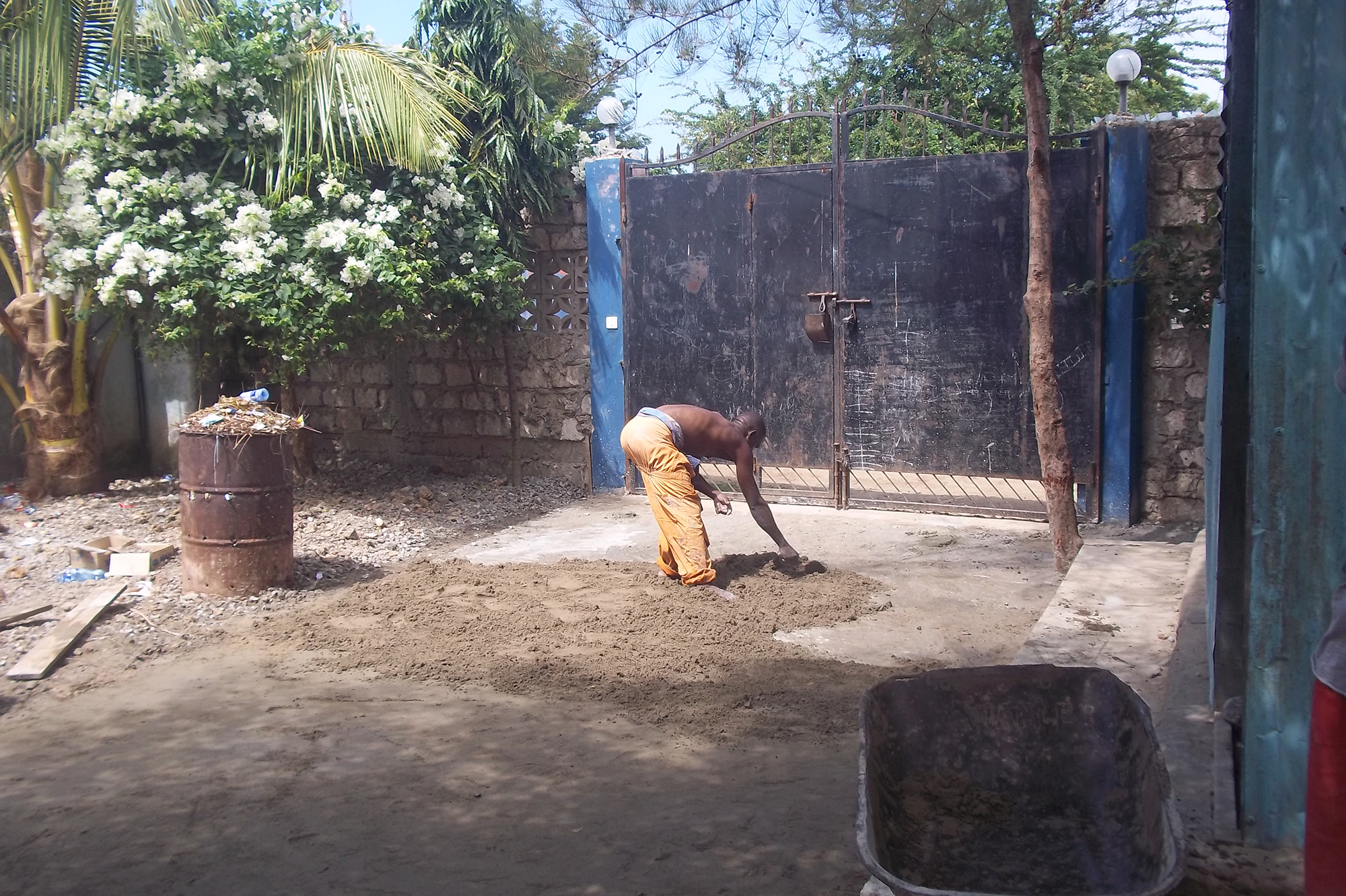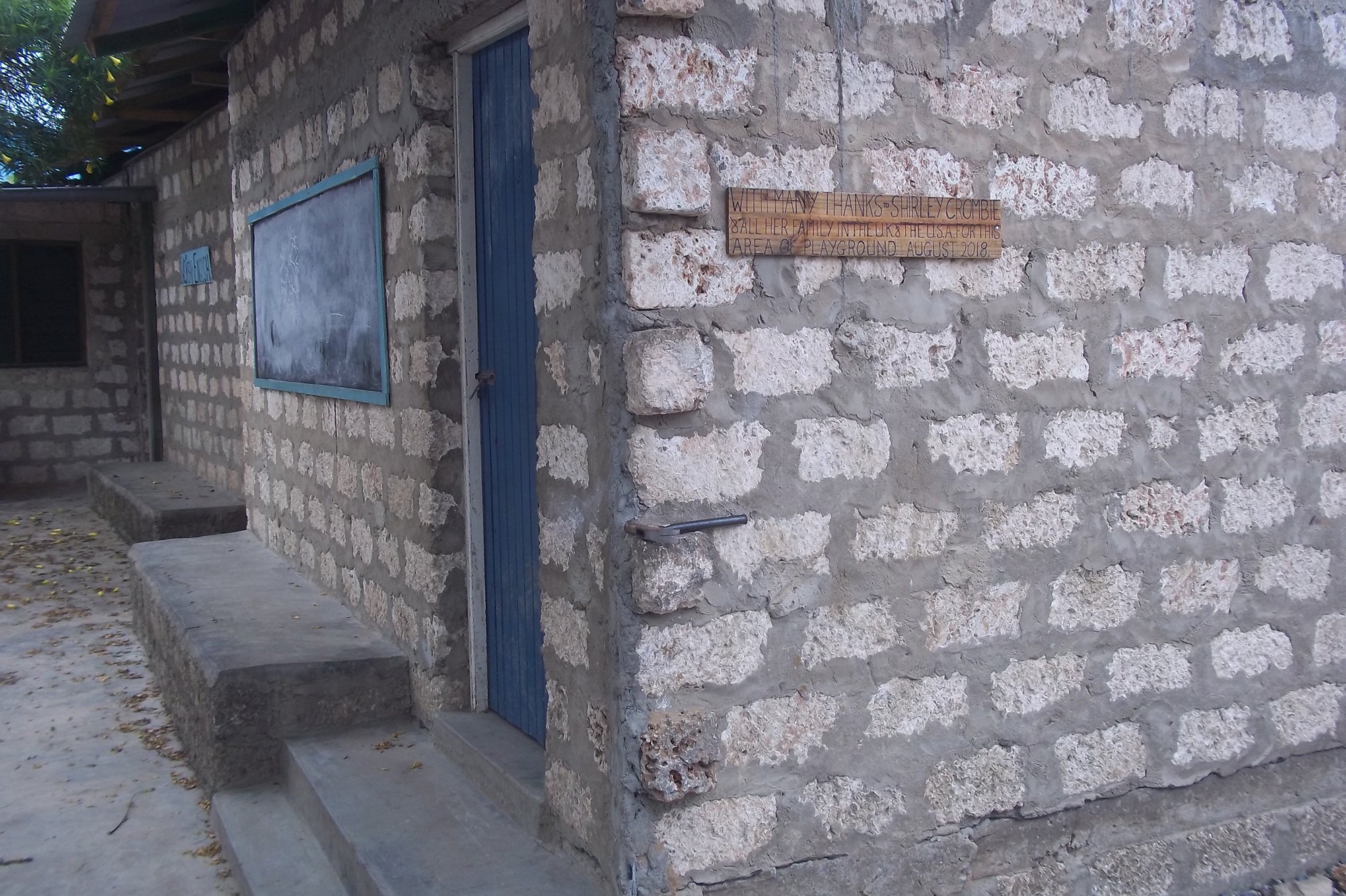 You can see more photos and updates on their Facebook page.